AlUla in the movies: The film industry's new iconic location
AlUla signs another deal for a Hollywood movie…
Film AlUla, a film commission in the historic city of AlUla, continues to attract more international and local film and television productions.
They have recently signed a new deal with a Hollywood production to shoot in AlUla, although the full details have yet to be announced.
AlUla's mesmerising location was a huge success in shooting the American crime drama 'Cherry'. It is the first Hollywood film and film debut in Saudi Arabia by two global directors, Anthony and Joe Russo (The Russo Brothers behind 'Avengers: Endgame'). The scenes were shot in Riyadh, in cooperation with Saudi Aramco, and multiple locations in AlUla.
Since the Kingdom started issuing tourist visas around the world, it has been visited by movie and television production companies that are exploring shooting in AlUla and throughout the country. With incredible untapped locations, it is a unique and historic location to film.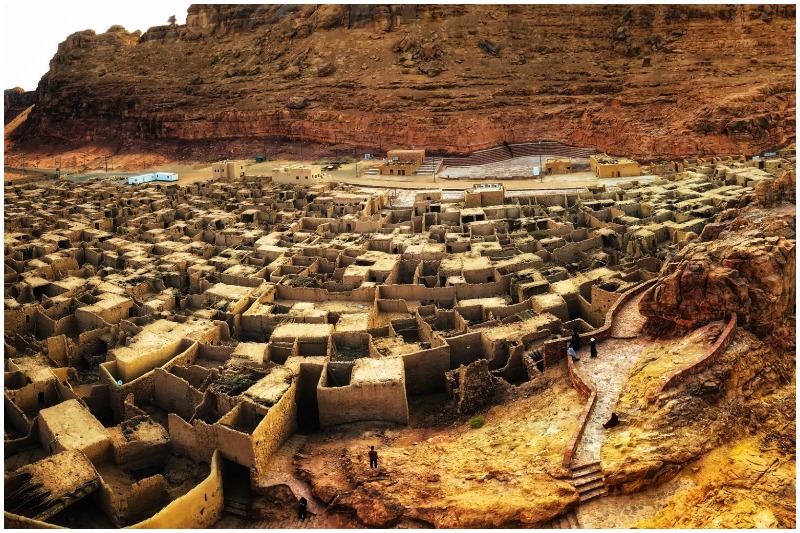 Many more local projects are also emerging in the country's burgeoning film sector.
Film AlUla will support two Saudi films, namely 'Bayn al-Rimal' (Between the Sand) by Muhammad Al-Atawi and 'Noura' by Tawfiq Al-Zaidi. They will finance the two movies and provide and coordinate all the filming requirements in AlUla.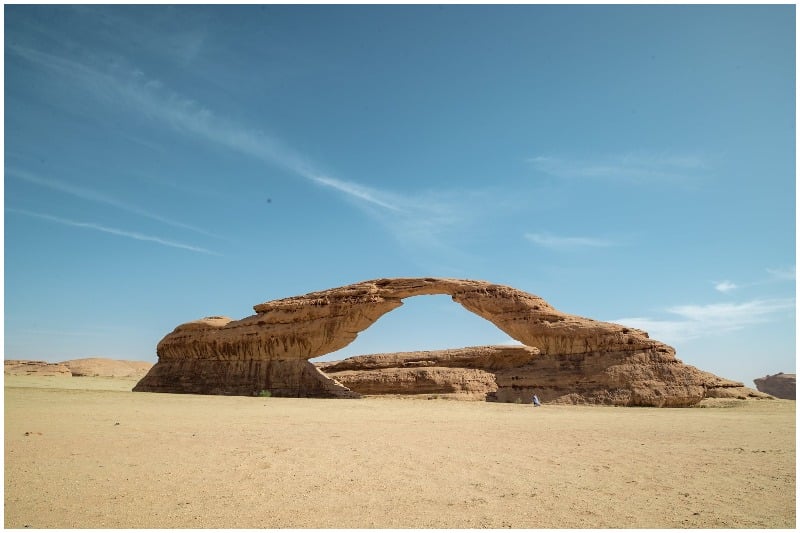 The role of movies on AlUla's historic beauty
The Film Commission was established within 11 cultural commissions in February 2020 and whose Board of Directors is chaired by the Minister of Culture. It is responsible for developing and supporting the film sector in the Kingdom and encouraging individuals, institutions, and companies to produce and develop content, among other responsibilities.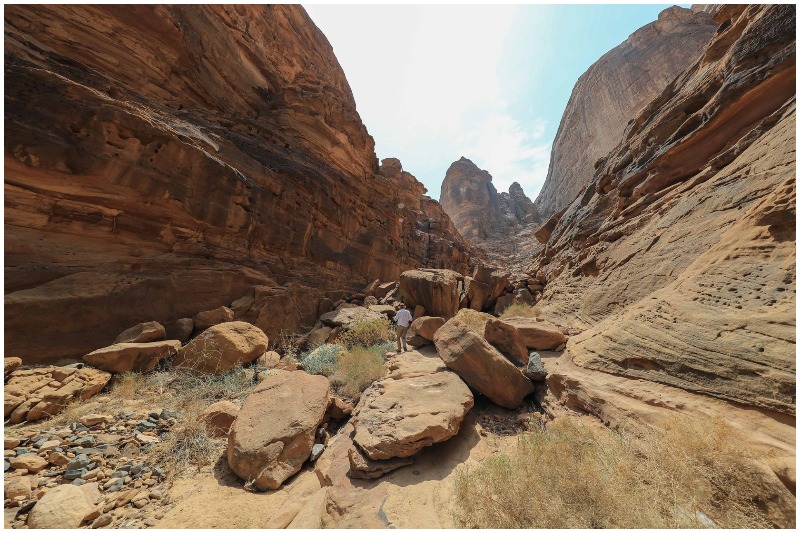 You might also like
To attract international filmmakers, the administration of Film AlUla counts on the governorate's attraction sites that position it among the best filming locations in the world. This is to implement their vision of leading the creative industries in the Kingdom, establish AlUla as international filming and content destination, and create a film infrastructure in north-western Saudi Arabia.
Film AlUla provides a package of services that attract many filmmakers from around the world. This includes an already established team of film experts in AlUla to help facilitate the production of international films and build a suitable ecosystem for filmmaking. It handles the issuing of film crew visas, securing ground and air transportation and accommodations between Riyadh and AlUla, granting permits, facilitating the import and export of camera equipment and other production equipment, information and relationships to help crew productions and much more.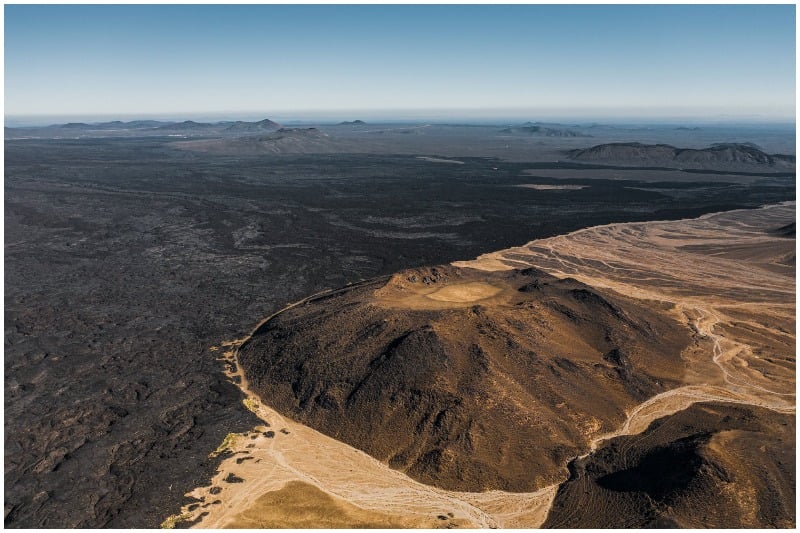 AlUla's heritage and cultural depth dates back to more than 200,000 years of human history and 7,000 years of successive civilisations. In addition, it has a unique diversity of terrains extending over more than 22,500 km of charming valleys, in which sandstones coexist with black volcanic rocks and amazing rock formations created by wind and water over millions of years. The governorate's villages, farms, and cities with their old and modern buildings and hotel infrastructures offer a variety of options for filmmakers.
Images: Provided
> Sign up for FREE to get exclusive updates that you are interested in