KSA's first full marathon in March 2022 offers a prize purse of SAR1 million
Start training, motivate your loved ones, and come run in the heart of Riyadh…
Thousands of people are expected to descend on King Saud University on March 5, 2022, for a series of running events as the Kingdom launches its very first full marathon in Riyadh.
Organised by the Saudi Sports for All Federation (SFA), with the support of the Ministry of Sport, the Riyadh Marathon 2022 is open to anyone and everyone.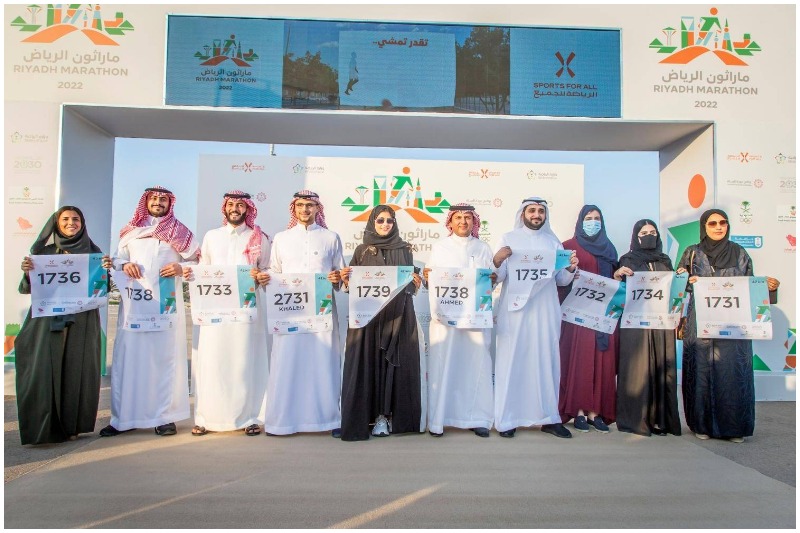 Here's what we know so far…
The main event is the 42.2-kilometre marathon race, the route for which starts at King Saud University and continues through the city.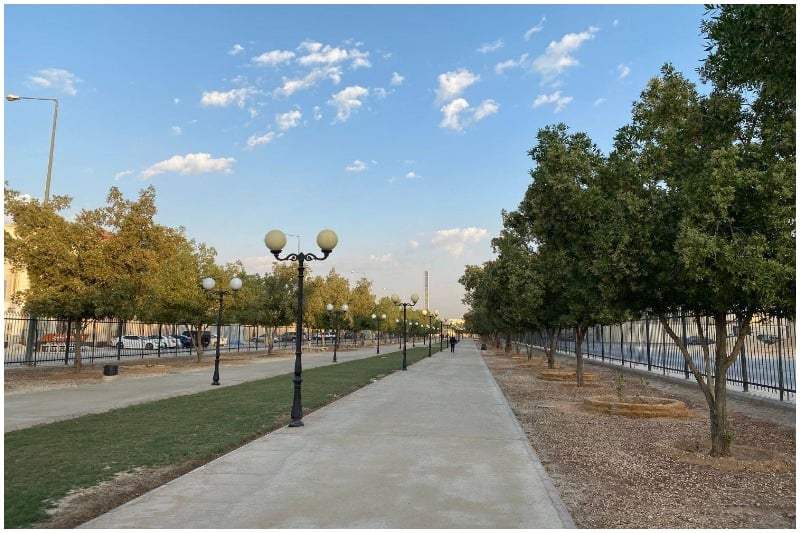 Other races on offer will be a half marathon for regular runners, a 10-kilometre race for those aged 17 and above, and a four-kilometre race for beginners and children.
From seasoned runners to those simply challenging themselves, there's something out there for all ages and skill levels.
The crowning glory of the capital's big race? Top finishers are eligible for prize money worth more than one million riyals. Yes, SAR1,000,000 – you read that right.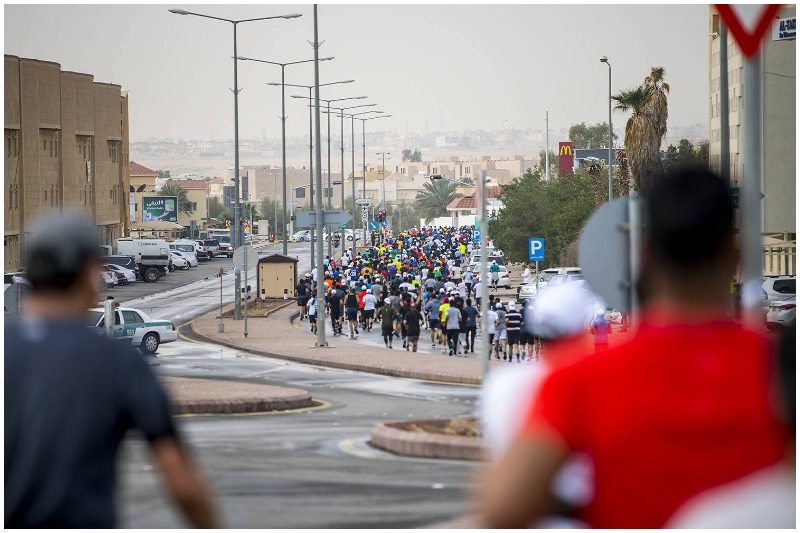 Aside from the actual races, the Riyadh Marathon event begins on the weekend of March 4 and 5, 2022, where participants and visitors can enjoy food, entertainment, and recreational activities at the Riyadh Marathon Village.
More details will be announced at a later stage.
Lace up, warm up and get training
Typically, most marathon training plans are 16 to 20 weeks long. If you're not sure where to begin, or if you need tips to make the whole experience less daunting, here's how.
The SFA offers training programs and digital resources to help participants toward your fitness goals and get you ready for the big race.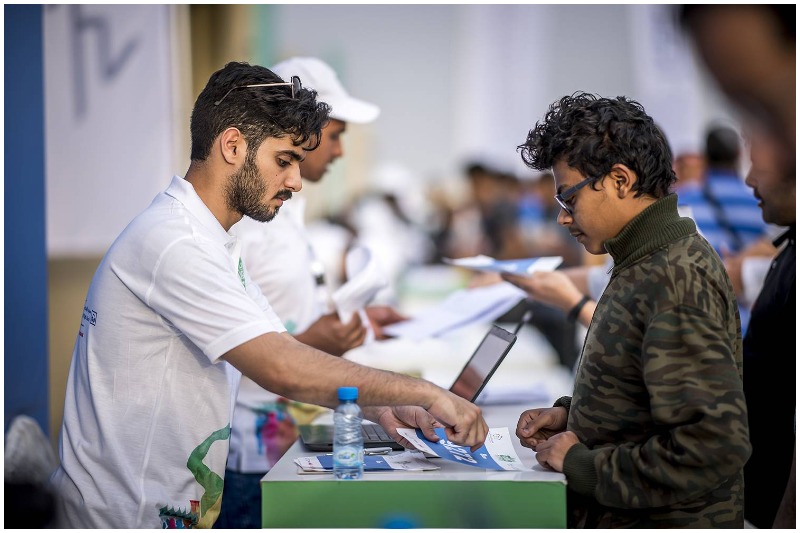 Whether you're aiming to smash your personal best or just looking to cross the finish line, the Riyadh Marathon is the perfect experience for beginners and experienced athletes alike.
So, mark your calendar, pin your race bib, and meet us at the starting line.
Riyadh Marathon 2022, March 4 & 5. Fees start from SAR39 and registration opens on December 2. To register, visit Riyadhmarathon.org
Images: Provided
> Sign up for FREE to get exclusive updates that you are interested in