What might the new 400-square-metre Lakum Artspace bring to Riyadh?
The multi-disciplinary creative centre will consist of a gallery, a library, a conceptual shop and a café…
Nestled within clusters of local storefronts and commercial buildings along Al Urubah Road is Lakum Artspace.
Set to launch on December 8, the multi-disciplinary creative centre, founded by Neama Al-Sudairi, is dedicated to nurturing emerging and established artists and designers, and providing opportunities for exhibition, networking, and business.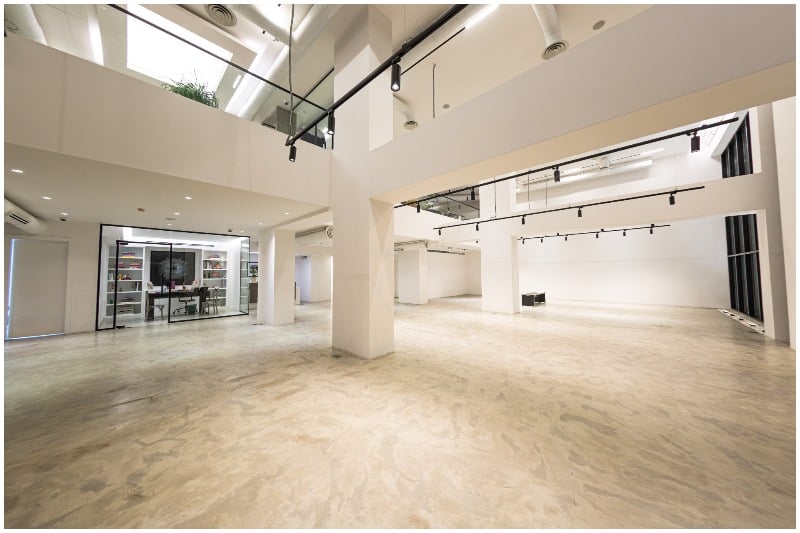 More than just an art space
The 400-square-metre multi-functional hub will house a spacious gallery, a library, a conceptual shop, and a café allowing for a nurturing and tech-savvy environment to work in or simply enjoy the available resources.
Designed with the community in mind, Lakum Artspace develops engaging, approachable, and supportive platforms for art professionals and creative enthusiasts to learn, communicate, and create dialogue surrounding the true nature of art and design.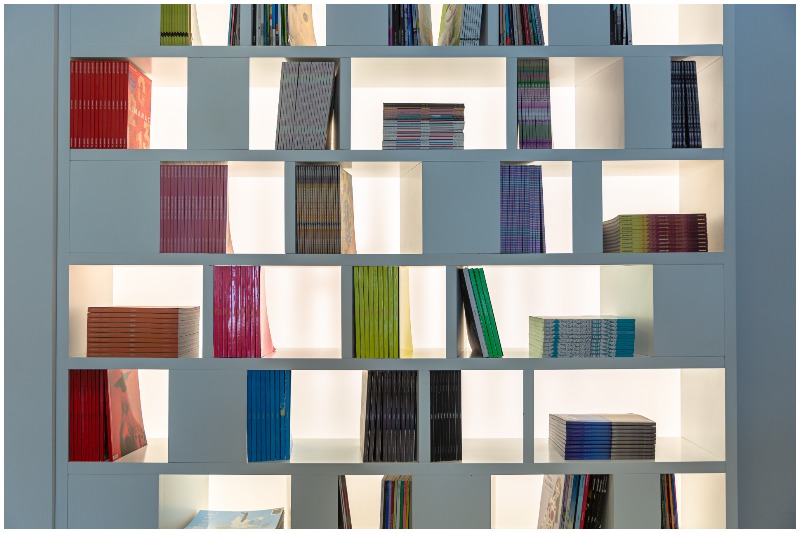 The best news is that the art space is free if you want to visit. Here's what you'll find inside.
Curated exhibitions
The art space will host a comprehensive programme of art exhibitions by emerging and mid-career artists. It will highlight various disciplines, including sculpture, photography, painting, calligraphy, textiles, and videography.
In addition, a fundamental mission within Lakum Artspace's ethos is in promoting and supporting local art for the community, celebrating local artists, and highlighting Saudi talent on a global platform.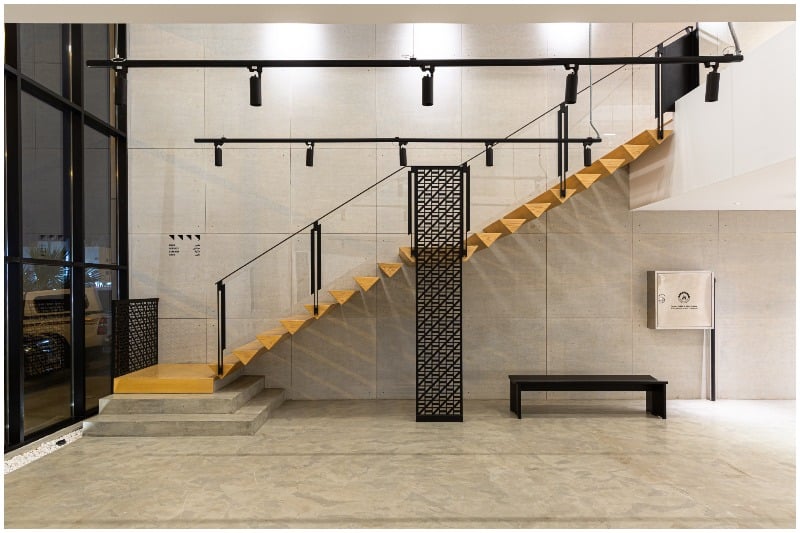 Inaugurating the space will be the first solo exhibition 'Prognosis' by Saudi artist Ahmed Mater in Riyadh. It will be displayed for two months once Lakum Artspace opens to the public next week.
Curated by award-winning art curator and writer Sara Raza, 'Prognosis' draws inspiration from Mater's forthcoming book, exploring a personal biography alongside historical events in the Kingdom and the greater Middle East, spanning from 1979 to 2019.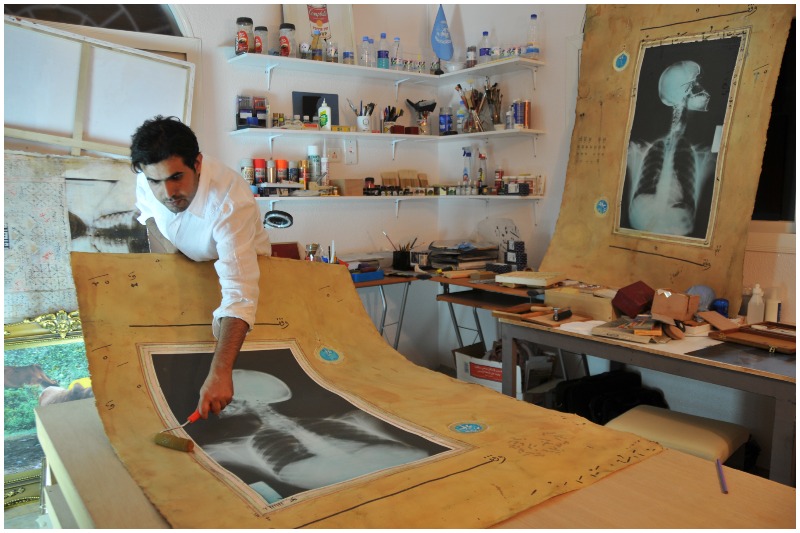 The show brings together a new body of work, including architecture, drawing, film/video, painting and social media, where Mater intertwines the analogue and the digital to craft a unique artistic narrative.
Educational programmes
The multi-functional contemporary gallery will also host various workshops and talks and screenings of documentaries, movies, and art films.
Research library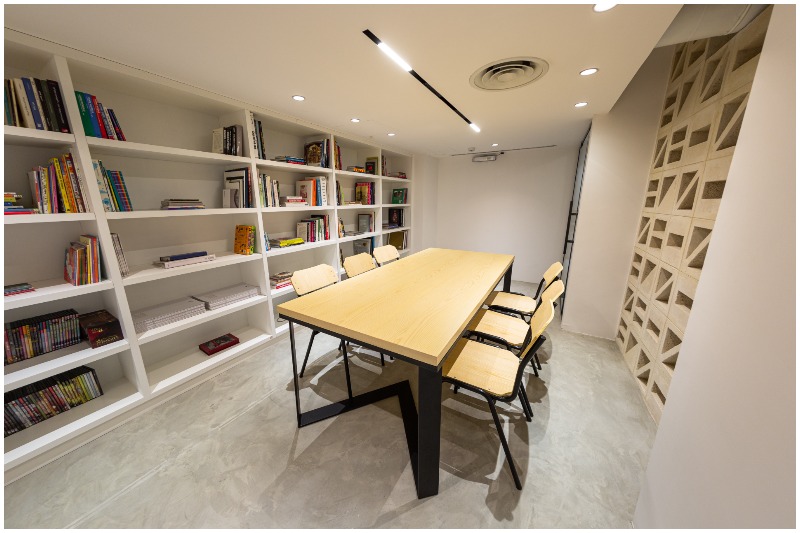 More than 300 bilingual titles covering a selection of art disciplines, such as architecture, design and calligraphy, are available for your reading pleasure. Options to book the library for private meetings or creative workshops will also be available.
Lakum shop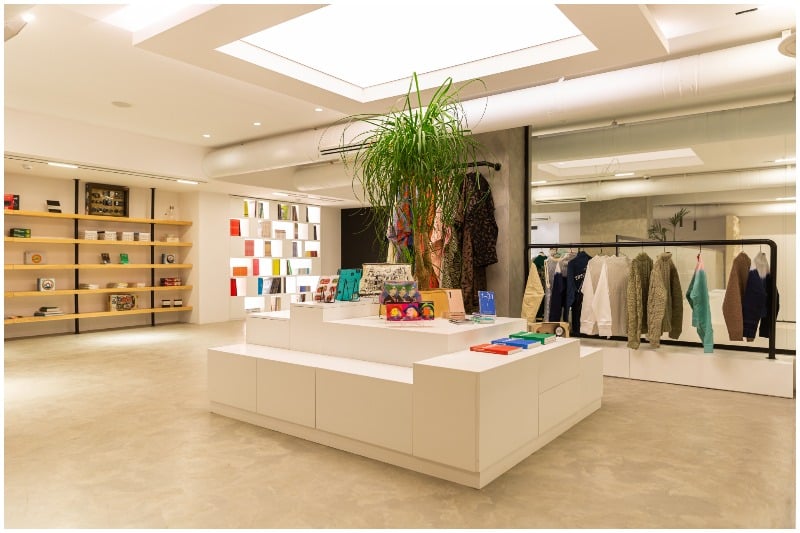 You might also like
Discover an assortment of art-inspired gifts and exclusive items, including books, prints, collectables, and stationery. A perfect place to seek out a gift for that hard-to-please friend or find something to brighten your own home.
You can also purchase Mater's book, which will also be launched during the opening of the Lakum Artspace.
Café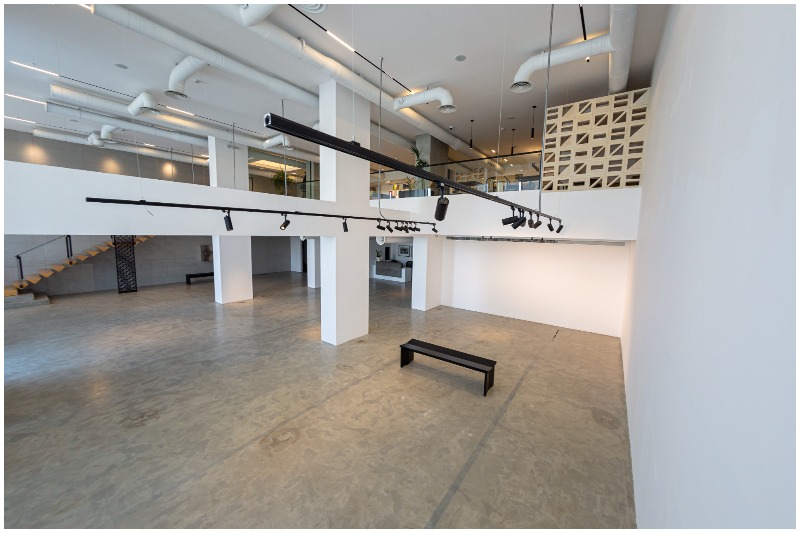 Located on the mezzanine floor, the café offers views of the exhibitions and city streets, encapsulating the essence of Riyadh's art scene. The interior has a modern and minimal design, which resonates with the aesthetics of the overall space.
Visit: @lakumartspace
Images: Provided
> Sign up for FREE to get exclusive updates that you are interested in