The funky Japanese street food restaurant Akiba Dori arrives in Riyadh
This is the second KSA location for the brand…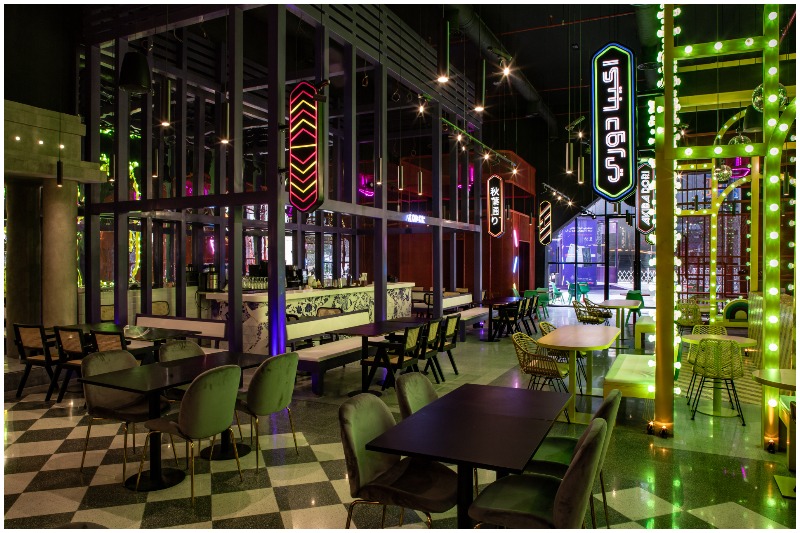 Akiba Dori is finally in Riyadh. The funky Japanese eatery, famous for its Tokyo-Neapolitan pizzas, has now opened at the Boulevard Riyadh City.
Found within the Boulevard's Trocadero zone, the restaurant offers a laid-back and cosy indoor dining experience. One can expect the interiors to stay true to their retro-modern vibe inspired by the colourful and vibrant streets of Akihabara in Tokyo.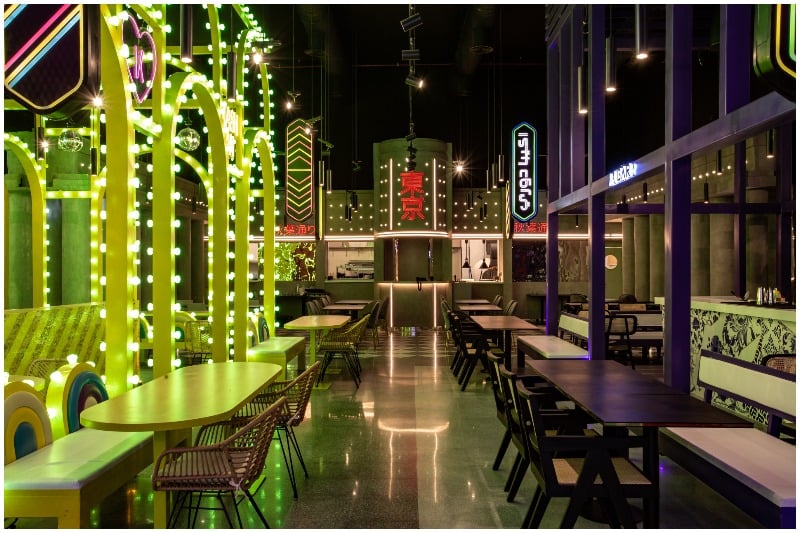 Guests will find a design inspired by the food-halls of Japan, featuring Akiba Dori's Instagram-worthy neon lights, with hues of flashy reds and luminous greens, and chill lo-fi hip-hop tunes.
What's more, with its street food-style menu, the set-up works perfectly for those wanting to graze on a variety of plates, including the expertly rolled sushi, curries, Sandos, sliders, gyozas, desserts and more.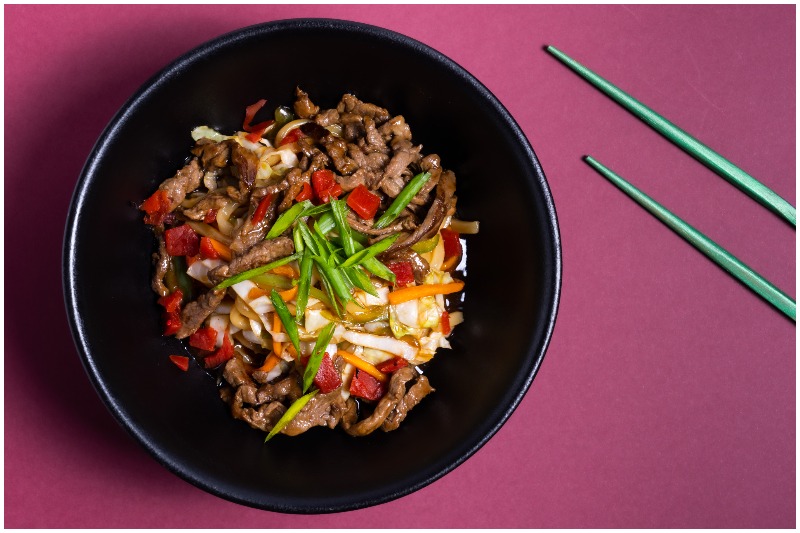 Highlights include Akiba rock shrimps glazed with Akiba's secret spicy mayo sauce, wagyu truffle maki with Grade-A wagyu rolled sushi topped with the house sauce, and Akiba's creamy and aromatic chicken katsu curry served with a side of Japanese rice.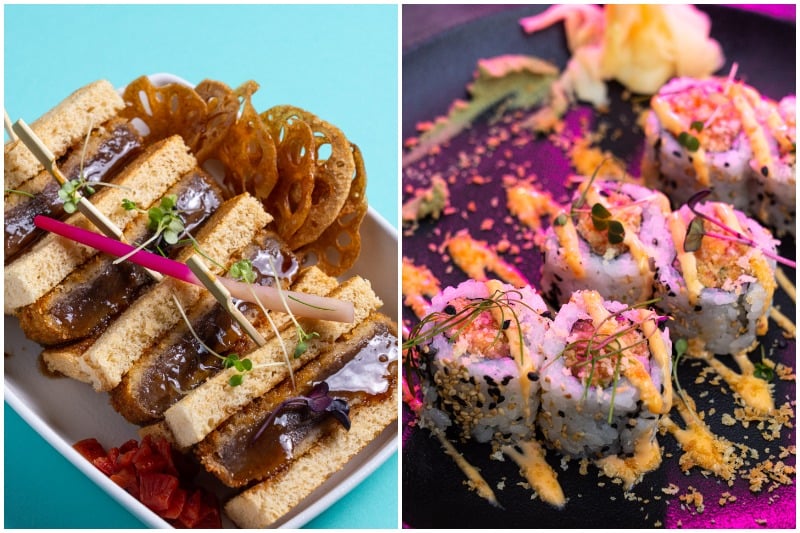 For the pizza lovers, Akiba Dori Riyadh brings its signature Tokyo-style Neapolitan pizzas, prepared in a Japanese wood-fired oven, using Japanese dough and topped with Neapolitan ingredients. Fusing the culinary styles of Italy and Japan, the result is a delicious Japanese pizza – which is a must order upon any visit to Akiba Dori.
You might also like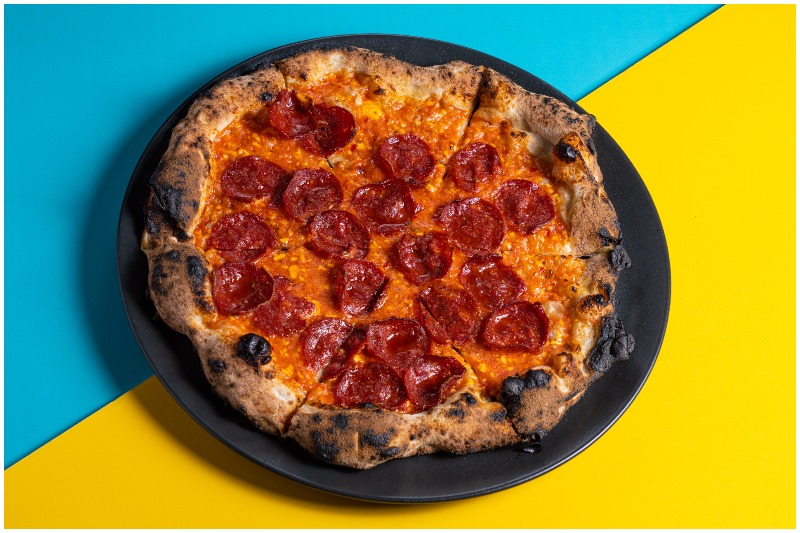 Those with a sweet tooth should save room for Akiba's homemade super-soft cheesecake topped with Lotus sauce and crumbs.
And whilst you're there, snap one (or a few) for the 'gram – the neon lights and eclectic décor makes for the perfect backdrop to mark the occasion of your visit.
Akiba Dori Riyadh is sure to become a hot spot for fans of Japanese cuisine. This is the second Saudi Arabia location for the brand, following the success of its opening in Jeddah last year.
Akiba Dori, Boulevard Riyadh City, Hittin, Riyadh 13343, daily 2pm till late. @akibadori.ksa
Images: Provided
> Sign up for FREE to get exclusive updates that you are interested in