The best escape rooms in Jeddah
Admit it, they are the perfect immersive puzzle games, and you can't get enough of them…
Escape rooms bring an adrenaline rush, a chance to get away in an alternate reality, a chance to immerse yourself in a game with stakes: seeking a way out of a dungeon; a haunted hotel with blood-soaked cushions; or the laboratory of a strange madman. It's a chance to collaborate and play and race against the clock. Once you get into them, it's hard to stop.
Escape room games have become really popular in Jeddah in the past few years and at one point, it seemed that a new one was launching every few days. Sadly, many had to close down due to the pandemic and the restrictions on public events. Thankfully, some have stood the test. So, put on your detective hat, gather some friends, and make a reservation at one of these immersive puzzles.
These are the best three escape rooms in Jeddah…
THE ESCAPE HOTEL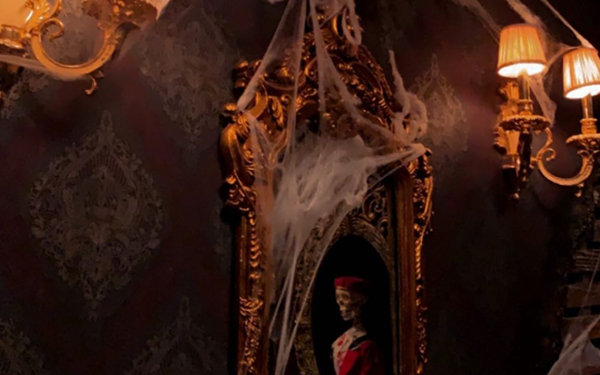 The Escape Hotel offers several different themed rooms of varying difficulty levels. There are some really exciting themes to try, from a Harry Potter universe to a Jumanji dimension. You must be older than 12 years old to visit and some rooms require an adult guardian. One specific room does not allow visitors under the age of 18, so you can expect some really intense stuff. The Escape Hotel offers discounts for schools and companies.
The Escape Room, Mohammadiyyah Jeddah, Mon to Sat 4.30pm to 12.30am, from SAR95 per person. Tel: 050 1705 577. theescapehotel.net @theescapehotel
THE MAZE BOX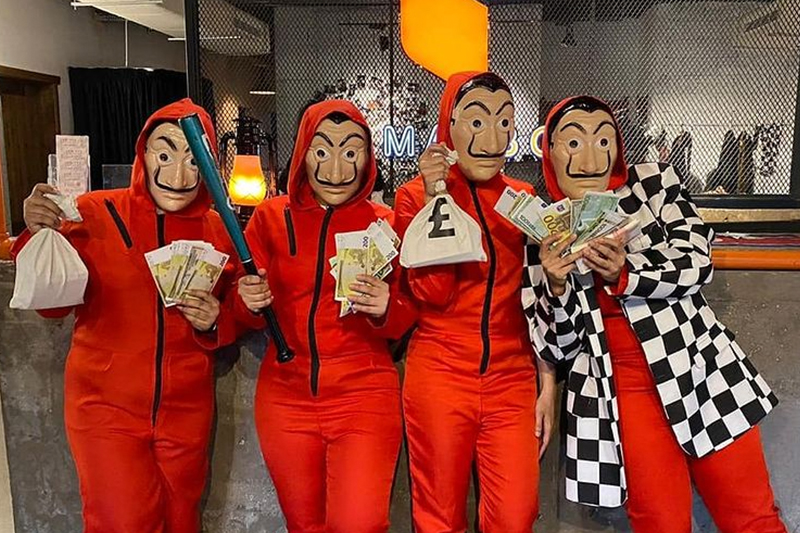 The Maze Box is one of the newer escape rooms in Jeddah and definitely brings something new to the table. There are a handful of themes to choose from but a common concept that runs across all of them is a dystopian future or an extreme dictatorship. Think abandoned shelters, a demilitarised North Korean zone, and rebels advancing towards you with lethal weapons. Families are welcome but you must be over 16 to play.
The Maze Box, 7900 Hanzalah Al Abshamey, AZ Zahra District, Jeddah, Sun to Wed 5.30pm to midnight, Thu 5.30pm to 1am, Fri 4pm to 1am, Sat 4pm to midnight, from SAR91. Tel: 055 4474 772. mazebox.org @mazebox
THE SECRET ROOM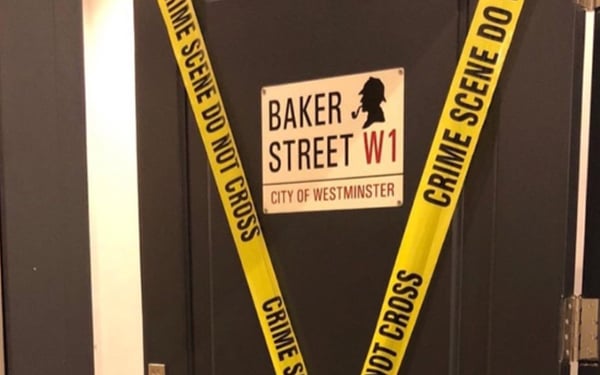 The Secret Room is the place where Saudi Arabia's escape room trend began. Jeddah's Secret Room offers three exciting themed escape room games of varying difficulty levels. You can choose from a Sherlock-themed room, one themed around a residential apartment, or a freaky clinic. It's best played in groups of three to five people and is great for everyone from families and friends to a more unique team-building activity. The Secret Room can also be found in Riyadh and Al Khobar.
The Secret Room, 4th floor, Al Yamamah Business Center, Yamama Street, As Salamah, Jeddah, Sat to Thur 1.30pm to 11pm, Fri 4.30pm to 11pm, SAR150 per person. Tel: 050 7717 768. thesecretroomsa.com @thesecretroom_sa
Images: Instagram
> Sign up for FREE to get exclusive updates that you are interested in