Experience the best of Thailand with Centara Hotels & Resorts
Sponsored: There's no better time than now to travel to the Land of Smiles…
Picture-perfect islands. Pristine beaches with swaying coconut palms. Ornate temples and lush forests. Thailand is perfect for those looking for a getaway to relax and recharge.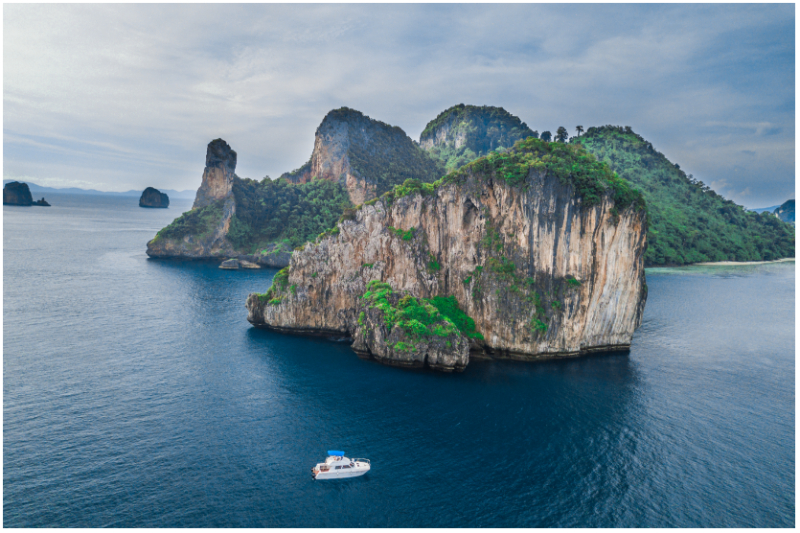 Whether you're planning a sun-drenched holiday by the beach or an urban staycation in a city that never sleeps, Centara Hotels & Resorts is the place to be.
But here's what you'll need to know first if you're planning to travel to the Land of Smiles.
The basics
Starting July 1, all incoming travellers are only required to show proof of vaccination or a Covid-19 negative test result within 72 hours of travel. These can be in a print or digital format.
Those who are 18 years of age and older must be fully vaccinated for Covid-19 with an approved vaccine at least 14 days before travelling to Thailand. Upon arriving in Thailand, all travellers must present the required documents to the Immigration/Health Control officer. You will then be allowed entry and are free to explore the country right after.
The quarantine-free arrival process also extends to unvaccinated children aged 17 years and below, when travelling with fully vaccinated parents.
Likewise, unvaccinated or partially vaccinated travellers who have proof of a negative Covid-19 test or professionally administered rapid test taken within 72 hours of travel will be allowed entry and are free to explore Thailand the moment they arrive.
Thailand will also relax its mask-wearing policy as part of these changes, removing the requirement to wear masks outdoors.
What's on offer
Variety is the spice of life in Thailand. Do you fancy a tropical beach escape to Phuket or Krabi? A family holiday to a kid-approved resort in Pattaya or Hua Hin?
From exploring the cultural cool of Chiang Mai to diving into the metropolis of Bangkok and island hopping in Trat, Centara Hotels & Resorts provide the perfect base from which to explore Thailand's tropical wonders.
So, why not experience a new destination or revisit a favourite place this summer? To celebrate Centara as the place to be, they are offering travellers extra savings on hotel bookings.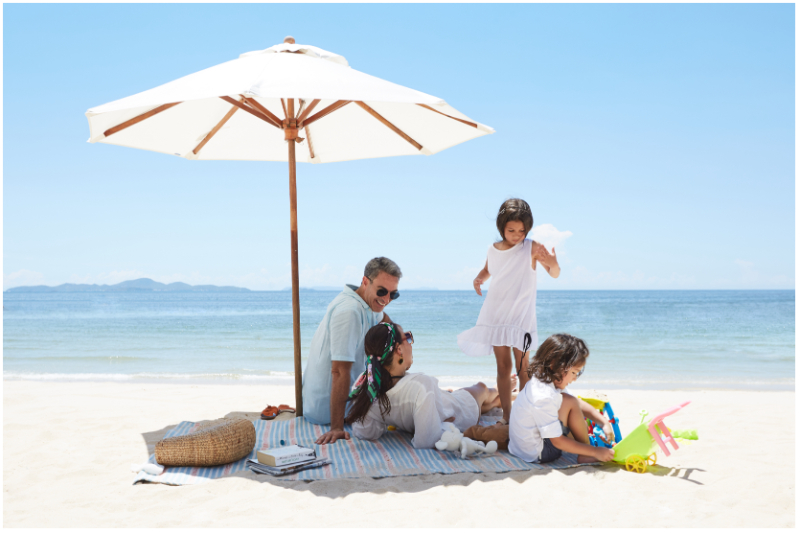 'The Place To Be' offer gives you up to 30 per cent discount when you book any hotels and resorts across Thailand. In addition, Centara The1 members also enjoy an additional 15 per cent discount.
The good news is that the offers are not only applicable to Thailand destinations but are also redeemable for stays in hotels and resorts across Vietnam, Sri Lanka and the Maldives.
Whether you are looking for an all-inclusive escape to an island resort in the Maldives, a family-friendly resort in Dubai with beachfront accommodation and an adventure waterpark, or a fully integrated Explorer's Playground-themed resort in Mui Ne, Centara is the place to be.
Immerse in a world of luxury in Samui
If you're weary of being in another buzzing metropolis, look no further than the luxurious and Instagrammable Centara Reserve Samui.
The Centara Reserve Samui marks the debut of Centara Hotels and Resorts' first top-tier luxury Reserve category. This idyllic beachfront retreat knows how to indulge you.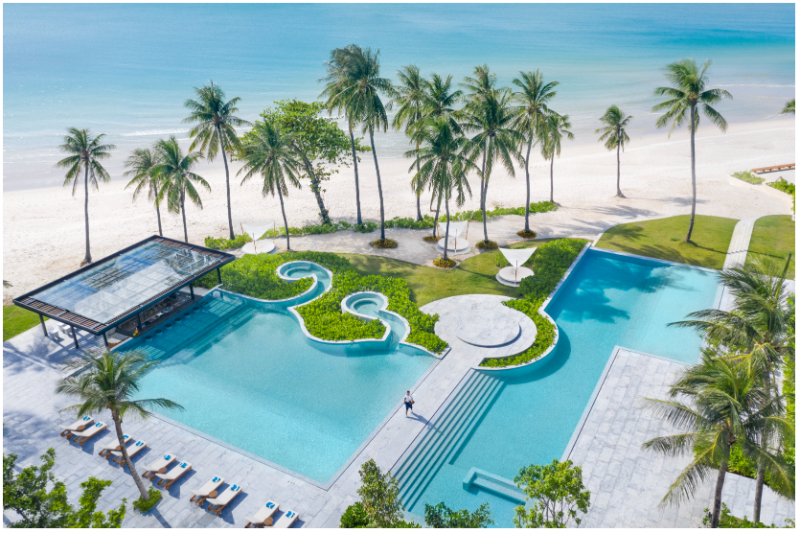 Located at the quiet end of Chaweng, arguably Samui's most beautiful beach, the property, comprising 184 luxury rooms, pool suites and beachfront pool villas with lush gardens, is the perfect escape from everyday life.
Soothe your frazzled mind with spa treatments at Reserve Spa Cenvaree before unwinding on the sandy beach that overlooks the glistening turquoise waters.
If you're a serious foodie, you're in good hands, too; the five restaurants here have been known to be exceptionally good. Cuisines range from modern international fine dining and new-age Thai tapas with authentic local flavours to seafood and global cuisine.
Each stay at Centara Reserve Samui is exclusively crafted with a personal touch that defines the effortless Reserve experience. This includes indulging guests in a daily surprise-of-the-day and the freedom to dine anytime and anywhere on the property, whether it is a cast-away beach picnic, glamping BBQ, 24/7 breakfast or an in-room romantic set-up.
Escape to Centara Reserve Samui, and you'll find yourself cocooned in luxury throughout your stay.
Visit: CentaraHotelsResorts.com
> Sign up for FREE to get exclusive updates that you are interested in