Two new dining concepts just opened inside JW Marriott Hotel Riyadh
The Capital Lounge and Kitchen on 3 open ahead of the hotel's official launch…
We may have to wait until two more weeks for a peek inside the first JW Marriott Hotel in Saudi Arabia as the hotel group takes over the Burj Rafal building for their Riyadh debut.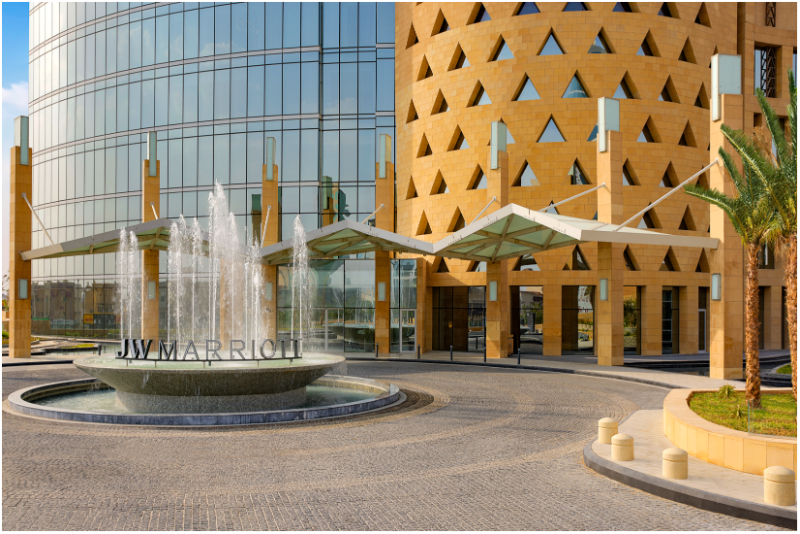 With 349 rooms and suites, the highly anticipated JW Marriott Hotel Riyadh on King Fahad Road will have modern Najdi-inspired flavours. However, ahead of the hotel's official launch, its two signature dining outlets are already open to visitors.
Here's what the new dining concepts have to offer.
The Capital Lounge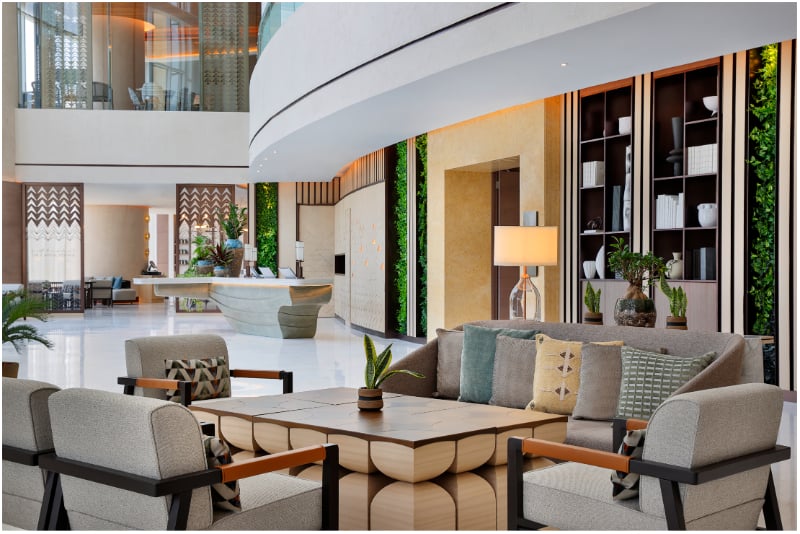 White or black, weak or strong – no matter how you prefer it being served, there's something to be said about the act of gathering with friends and enjoying a cup of tea. And inside JW Marriott Hotel Riyadh, you'll find The Capital Lounge with welcoming surroundings and plush furnishings.
Here, you're encouraged to relax and stay awhile as you munch on savoury light bites and snacks – all while sampling teas from their collection of 88 exquisite selections. A tea sommelier is on hand to help narrow down the choice and fully appreciate the tea experience.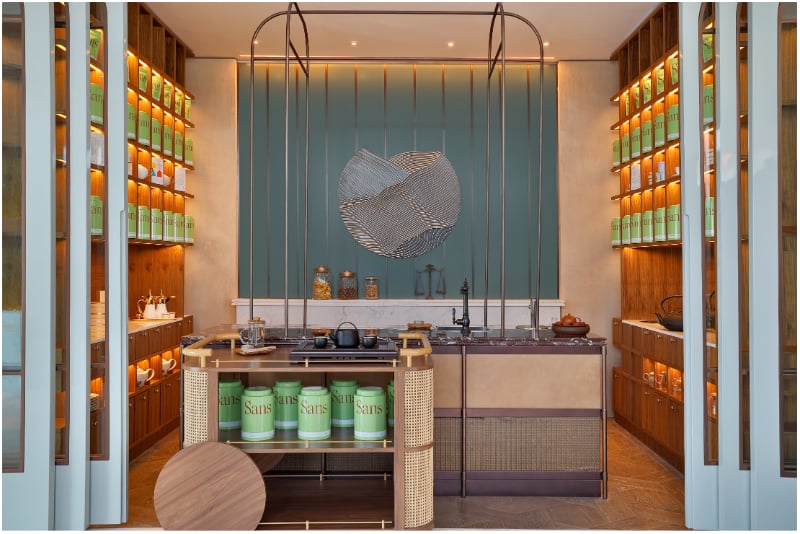 The first of its kind in the Kingdom, the exceptional tea-inspired concept offers tea mixology fused using only the finest blends, expertly selected from around the world. From classic English Breakfast to more unique Asian varieties, sip on that perfect blend and watch as time seemingly stands still.
Plan your visit to join them for their Afternoon Tea, available daily from 4pm to 8pm. For SAR295 for two, you'll get to indulge in delicious savoury and sweet treats made with ingredients sourced from across the Kingdom, your choice of tea and a welcome drink.
The Capital Lounge also offers a variety of made-from-scratch confectionery and cocoa-based concoctions throughout the day. Chocolate lovers will appreciate the signature chocolate trolley being wheeled directly to your table, showcasing everything from cakes to tarts.
Kitchen On 3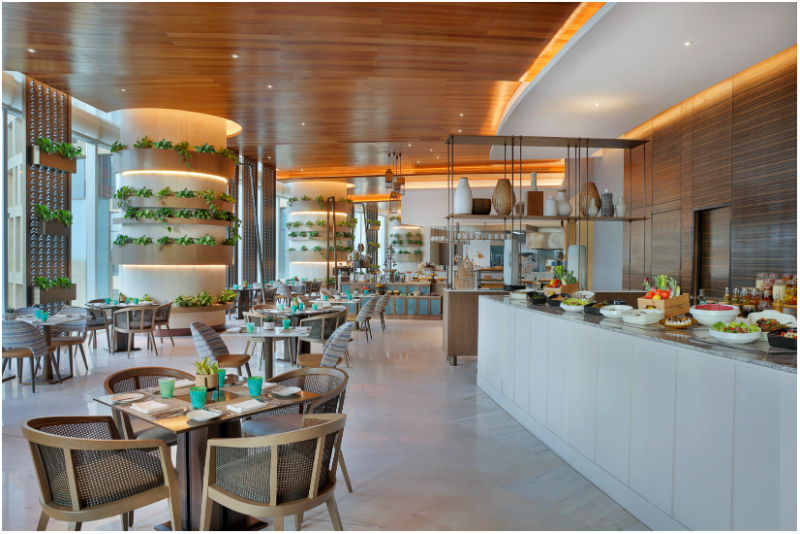 Giving families an exciting new culinary experience, JW Marriott Hotel Riyadh unveils its primary all-day dining concept, Kitchen On 3. It offers authentic Middle Eastern dishes, alongside a multitude of cuisines, in a modern market-inspired setting.
Explore the heartwarming and nostalgic flavours of Saudi Arabia with a buffet featuring the most iconic and traditional dishes, along with local desserts and delicious mocktails. The restaurant's surroundings are lively, with a homey feel, combined with charming, traditional décor, such as spice displays, a brick oven for freshly baked bread, hung clay pots, and rope screen dividers.
JW Marriott Hotel Riyadh, King Fahd Rd, Sahafah District, Riyadh 11564. The Capital Lounge, daily 8am to midnight & Kitchen on 3, daily 6am to 10.30am & 6.30pm to 11.30pm. For reservations, please contact 011 511 7777.
Visit: JWmarriottriyadh.com
Images: Provided
> Sign up for FREE to get exclusive updates that you are interested in