6 amazing things to do in Jeddah this weekend: Feb 9 to 11
Scroll to plan your weekend…
There's nothing like a weekend full of adventure and well-deserved relaxation after a long week of work. From hands-on workshops to family movie nights, we have you covered.
Here are six great things to do in Jeddah this weekend:
Thursday, February 9
Learn how to make your own mirror
View this post on Instagram
Taking place at the inaugural Islamic Arts Biennale 2023 (IAB), take the little ones to make their own handheld mirror while you explore the beautiful Islamic arts. After shaping a slab of clay into a practical hand mirror form, you will carve designs while keeping space for attaching a mirror. Note: this workshop is a bit tricky and requires some skill to make a practical piece, it is recommended for children aged 12 to 18.
Western Hajj Terminal, King Abdulaziz International Airport, Jeddah. Thursday, February 9, 5pm. iab2023.org
Enjoy the glorious weather at Silver Sands Beach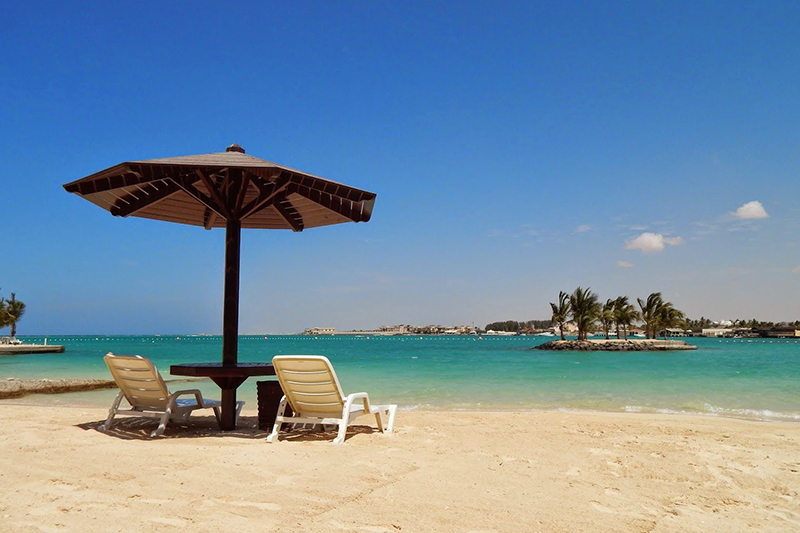 Silver Sands Beach is one of the most popular due to its turquoise waters and exotic coral reefs making it the perfect spot to relax or engage in water activities this weekend.
Prince Abdullah AlFiasal St, Al Lulu, Jeddah, Sun to Fri, 9am to 6pm. silversandsksa.com/beach
Friday, February 10
Family movie night
View this post on Instagram
Hayy Cinema is screening 'Franzy's Soup Kitchen', a short animation about an alien chef who discovers that her special pink soup is not only delicious but also magical. After the movie, children will create their own alien characters inspired by the sensory textures and elements of the animation.⁠ The event is free for all to attend but pre-registration is required.
Hayy Jameel. Saturday, February 10, 4pm, 5pm, and 6pm. hayyjameel.org
Experience this new family-friendly brunch at Assila
View this post on Instagram
From 1pm to 5pm, enjoy a fun-filled family afternoon with Assila's Friday brunch. Expect live cooking stations, seafood, farm-to-table dishes, live entertainment, kids' activities, and more.
AlBrunch, TwentyFour restaurant, Assila Hotel, Jeddah 23326. Friday 1pm to 5pm. SAR290, children SAR145. Tel:(0)59 192 134. marriott.com
Saturday, February 11
Tick off a bucket list adventure with a Red Sea snorkelling tour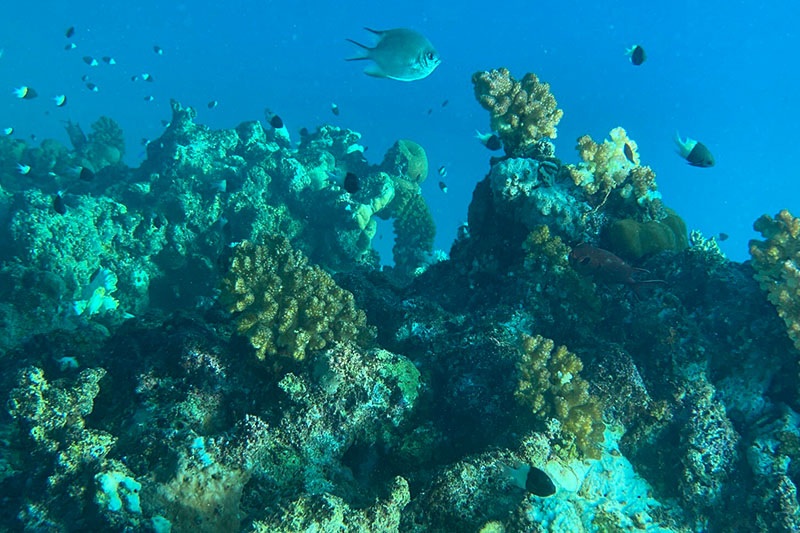 Discover the stunning marine life and colourful coral reefs of the Red Sea with a snorkelling tour just off the coast of Jeddah. The one-day itinerary includes an underwater tour guided by an instructor, snacks and refreshments, and all the snorkelling gear.
Deira Tours, SAR250 per person, Prince Abdullah AlFiasal Street, Jeddah, deira.com.sa/online-store/Snorkeling-From-The-Reef-p471692354
Indulge in fine Italian cuisine at this new restaurant
View this post on Instagram
Serving a variety of classic Italian dishes, Sonyo is a trendy new restaurant located in Atelier La Vie Mall. Make sure you try their truffle pizza, burrata pasta, and creme brûlée.
Atelier La Vie Mall, King Abdulaziz Branch Rd, Ash Shati, Jeddah 23514. 5pm to 12am. @sonoyo.sa
Images: Social
> Sign up for FREE to get exclusive updates that you are interested in