There's a brand-new hotel coming to Riyadh soon
Get ready to check in…
A new Hotel Indigo Riyadh by IHG® Hotels & Resorts is coming by super soon.
Set to open in 2025, the hotel brand has just signed a management agreement with Mohammed Bin Salman Nonprofit City.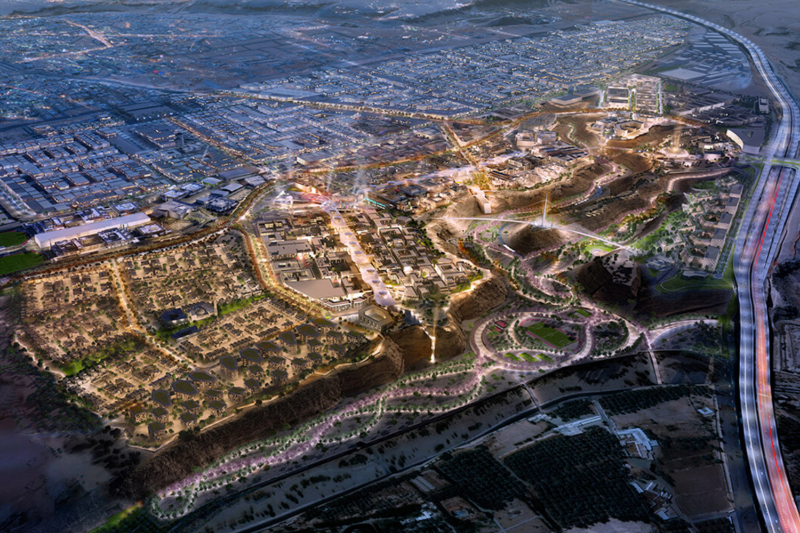 Mohammed Bin Salman Nonprofit City is the first nonprofit city of its kind and is set to be an incubator for the youth. The city is spread over ​​three square kilometres and will be located in the Irqah neighbourhood.
The hotel will be opening in Riyadh's Irqah area along Wadi Hanifa. Hotel Indigo will be in the city's Al Mishraq Zone. Guests at the hotel will also be able to check out the city's multiple cultural experiences at Wadi Hanifah, Al Turaif and Bujairi Terrace.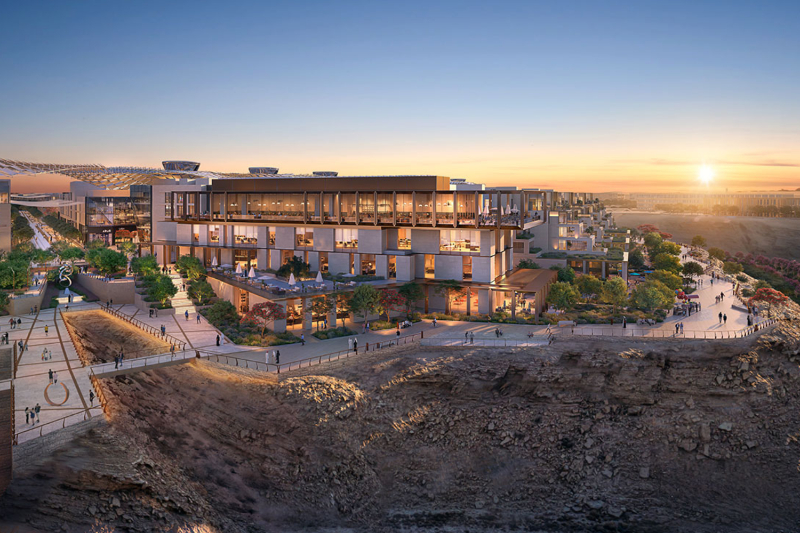 There will be 234 guestrooms and suites, as well as 138 serviced apartments at the new Hotel Indigo Riyadh. You can also look forward to dining three dining options. These include a neighbourhood cafe, a speciality dining venue, and an exquisite lobby lounge.
There will also be four multi-purpose meeting spaces, a contemporary health club and a swimming pool. Are you ready to take a dip?
"I am very pleased that IHG has selected our City for another world-class hotel offering that will be designed to provide a range of services that align with our youth-oriented focus. We are also delighted that the Ministry of Culture will oversee the inclusion of Saudi artwork in the hotel, thereby aligning with the missions of the Foundation's Misk Art Institute, and the Hotel Indigo brand," says David Henry, Chief Executive Officer of Mohammed Bin Salman Nonprofit City.
Mohammed Bin Salman Nonprofit City also aims to nurture local and international institutions supporting innovation, entrepreneurship, and future leaders. That is why we can't wait to check into the new hotel here in Riyadh.
For more information check out: nonprofitcity.sa
> Sign up for FREE to get exclusive updates that you are interested in