The world's largest coral garden is coming to Saudi Arabia
The Kingdom's new tourism icon revealed…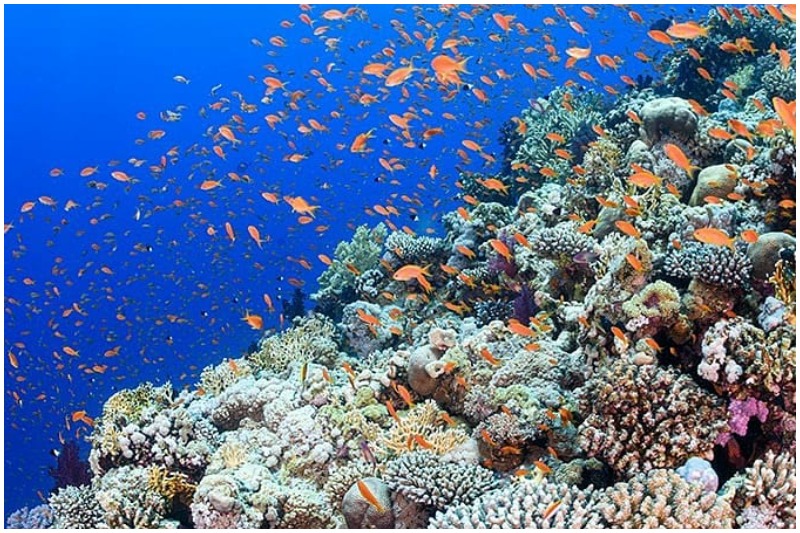 Officials in Saudi Arabia have announced a joint project to establish the largest coral garden in the world at NEOM, the futuristic mega-city being built in the Kingdom's northwest.
It is based on a partnership between NEOM and King Abdullah University of Science and Technology (KAUST).
The project will cover 100 hectares on Shusha Island on the shores of the Red Sea.
We are diving into a new collaboration 🤝with @KAUST_News and building the world's first coral garden in Shushah Island in #NEOM.

🎥Watch the video to learn more about the projected impact of global reef restoration.#GenerationRestoration#DiscoverNEOM pic.twitter.com/uPy4zU13gx

— NEOM (@NEOM) June 22, 2021
According to a press statement issued by the Saudi Press Agency, the Shusha Island Coral Park will become a global centre to showcase innovations to protect and restore coral reefs and accelerate conservation solutions, helping to reduce climate change.
The project is scheduled to be completed in 2025.
Shusha Island is home to more than 300 species of coral and 1,000 species of fish. The coral garden will provide a unique opportunity for research and development, attracting scientists, researchers, as well as nature and marine lovers interested in the environment.
You might also like
How it'll be done
NEOM will use a technique incorporating Maritechture technology, developed by scientists from the Red Sea Research Centre and the Coastal and Marine Resources Laboratory at KAUST.
It will be applied on the beach reefs first, followed by the coral gardens surrounding the island.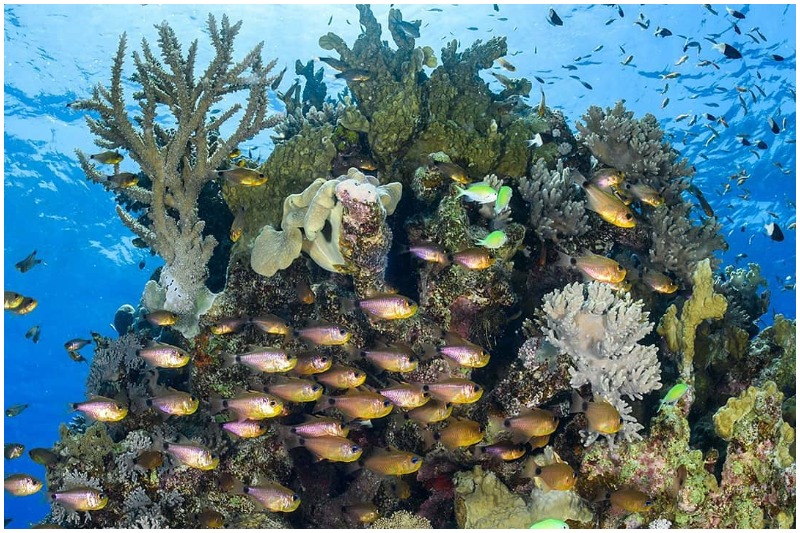 In February, Crown Prince Mohammed bin Salman launched a luxury Red Sea resort project called the "Coral Bloom" development, designed by world-renowned British architectural firm Foster + Partners.
It will be built on Shourayrah Island, the main island of the Red Sea Project off the Kingdom's west coast.
Images: Provided
> Sign up for FREE to get exclusive updates that you are interested in