Dubai's favourite dessert brand Lotsa! Lazy Cake launches in Saudi Arabia
Go ahead and have lotsa cakes…
If you've not heard of Lotsa! Lazy Cake yet, you've clearly not stepped foot on social media this year.
These fudgin' good rolls of deliciousness have just launched in Saudi Arabia. And for those in Riyadh and Jeddah, you're in for a delightful treat.
So, what's all the hype about?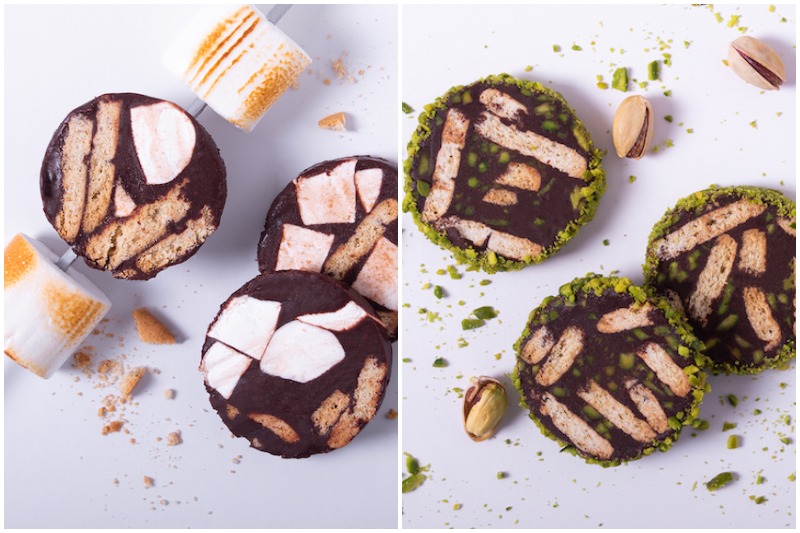 The lazy cake consists of only two main ingredients, but the final product is far from ordinary.
Made with the most premium Valrhona chocolate and biscuits to provide the perfect balance between fudginess and crunchiness, the fudgy rolls of lazy cake promise nostalgia in every bite and will melt in your mouth.
Lotsa! Lazy Cake comes in boxes of six, twelve and mega party boxes of 36. The boxes contain a variety of fun flavours and ingredients, such as pistachio, Nutella, coconut, s'mores, oreo cookies and cream, salted caramel, and so much more.
They make impressive edible gifts, too
Who doesn't love an edible gift? As you roll into the holiday season, you're probably wondering what you'll give as gifts this year.
Then, Lotsa! Lazy Cake is exactly what you're looking for.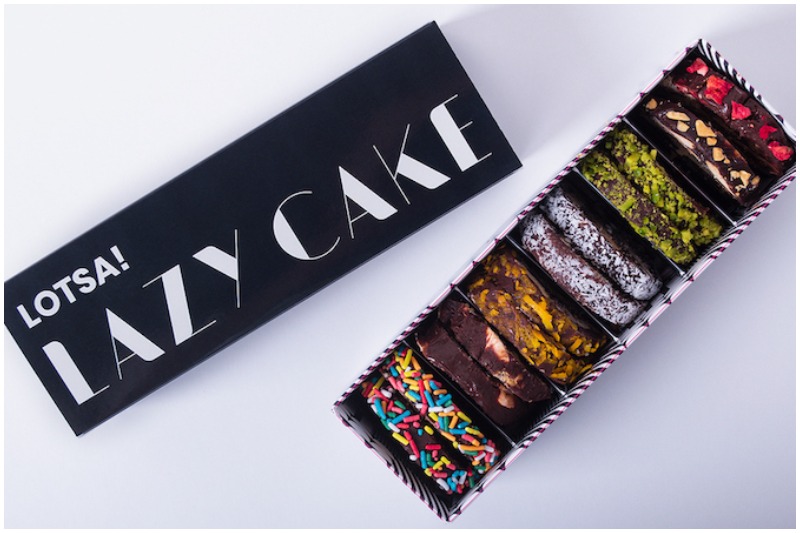 For one thing, that's a gift that comes from the heart, and for another thing, it's a great way to get to your loved ones' hearts: through their stomachs.
Even if you're left in charge to bring a dessert to the next party or just craving quick snacks, these treats will be a real crowd-pleaser.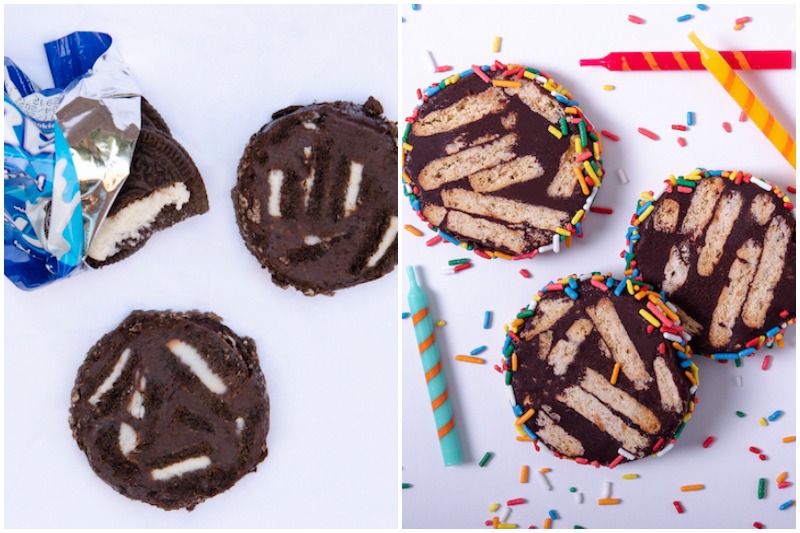 You might also like
Lotsa! Lazy Cake is part of the Cloud Restaurants family, a digital, delivery-only restaurant company whose goal is to constantly innovate in the industry and provide the highest quality products.
Rowan Kamel, the chief brand officer and partner of Cloud Restaurants, said, "Cloud Restaurants is consistently striving to be our customers' first choice when it comes to ordering out and to always exceed their expectations."
"In view of how well Lotsa! Lazy Cake has performed since its launch and the positive feedback we received – including the ease and convenience of the gifting concept for our customers, we are beyond excited to finally announce the expansion of our brand in Saudi Arabia."
Lotsa! Lazy Cake is only available for delivery in Riyadh (areas: Al Olaya, Al Malqa, Al Manar, Qurtubah) and Jeddah (areas: Al Zahra) on Jahez, Hungerstation, Careem, and ToYou mobile apps.
Lotsa! Lazy Cake, daily 11am to 11pm. Priced at SAR42 for a box of six, SAR80 for a box of twelve, and SAR150 for the party box of 36. @lotsalazycakeksa
Images: Provided
> Sign up for FREE to get exclusive updates that you are interested in