7 amazing things to do in Riyadh this weekend: December 23 to 25
Happy Thursday…
Find some of the amazing things to do in Riyadh this weekend. Check out our picks, from exciting dining experiences to fun activities and events.
Thursday December 23
1. Visit the Winter Wonderland
View this post on Instagram
The Winter Wonderland is one of the most popular and dazzling events during the Riyadh Season. Featuring a vast selection of entertainment and activities, from ice skating and roller coaster rides to circus shows, there are enough fun things to do to fill a whole evening.
Winter Wonderland, Riyadh 13311, Until March 2022, 4pm to 1am. Entry ticket: SAR55 for weekdays & SAR110 for weekends. @riyadhseason
2. Indulge in the finest Italian cuisine at Il Baretto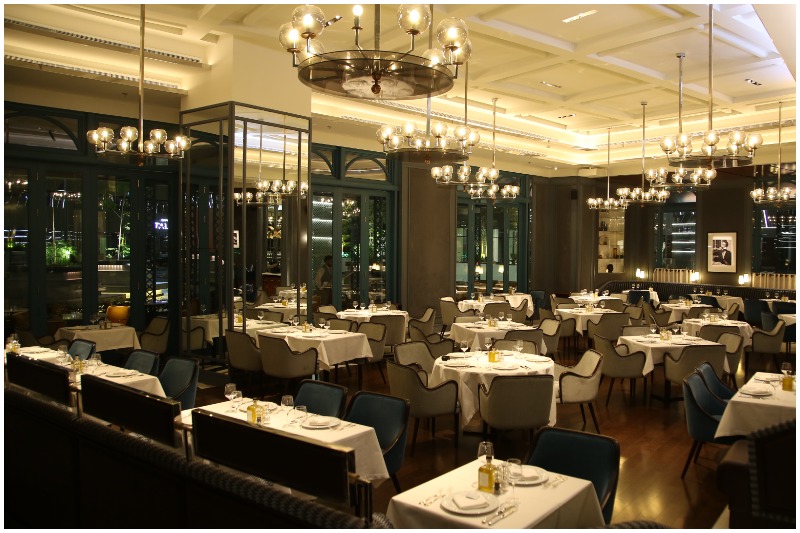 The first restaurant to open in the city's King Abdullah Financial District (KAFD) serves the best of Italian cuisine in an upscale environment, one that's as inviting as it is elegant. When you're not distracted by the traditional Italian mains (think veal Milanese, whole seabass, and lobster linguine), you can soak up the fantastic atmosphere from the elegant outdoor terrace, watching Riyadh go by.
Il Baretto Riyadh, Al Malqa, Riyadh 13521, King Abdullah Financial District, Riyadh, daily 12.30pm to 3.30pm & 7pm to 1am. Bar is open all day. Tel: 9200 12508. @ilbarettosa
Friday December 24
3. Treat yourself to a proper facial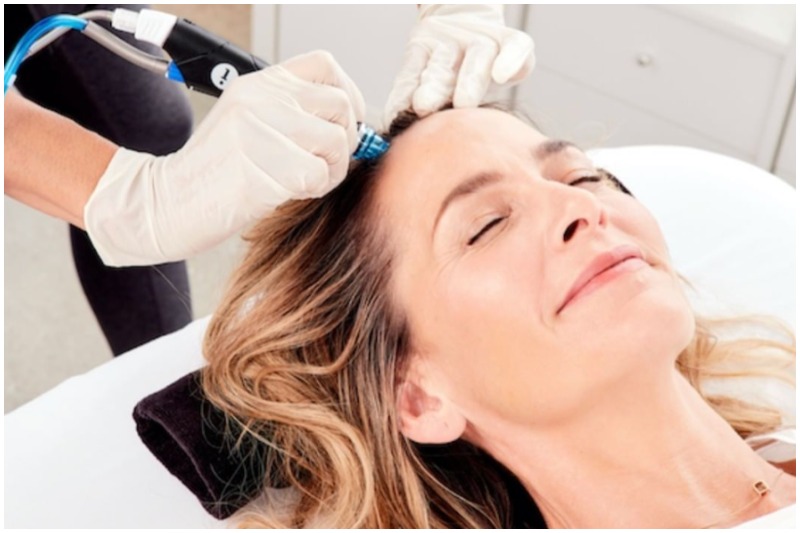 The Original HydraFacial is one of the most popular facial treatments right now. For those unfamiliar, it is a medical-grade resurfacing treatment that clears out your pores, plus it hydrates your skin. HydraFacials are painless and leave your skin looking ridiculously glowy. And because they're super customisable, almost everyone's skin can benefit from them. So are you ready to get your glow on?
Original Hydrafacial Treatment, available at Rukn Al Kisai Clinic, Elegaci, Iman al Abra Clinic, Adelle Clinic, SMC & Dermadent Clinic. Price starts from SAR600. Leaderhealthcaregroup.com
4. Get festive at Hyatt Regency Riyadh Olaya
View this post on Instagram
It's the merriest weekend of the year. Enjoy a delicious All-American Holiday Dinner at 56th Avenue Diner at Hyatt Regency Riyadh Olaya hotel. The buffet spread includes festive classics such as turkey, beef wellington and salmon. In addition, there will be live music for that party vibes.
The All-American Holiday Dinner, 56th Avenue Diner, Hyatt Regency Riyadh Olaya Hotel, Dec 24 6.30pm to 10.30pm. SAR256 for adults and 50 per cent off for children ages seven to 12. Make your reservation here. @hyattregencyriyadholaya
Saturday December 25
5. Saddle up and go horse-riding
View this post on Instagram
Get outdoors with the Horse Riders' scenic horseback riding experiences. The gentle motion of the horse, the steady clip-clop of their sure feet on the land and the sense of comradeship with your fellow riders are all things you will remember long after the experience is over. The Horse Riders host safari ride options for all levels, including absolute beginners.
Book the horse safari experience here. Price starts from SAR375 per person. @with.horse.riders
6. Experience this one-day only farm-to-table brunch pop-up
View this post on Instagram
All the way from AlUla, Cosset presents an intimate farm-to-table brunch on December 25 at huna Takhassusi. The menu is inspired by the Quran and Sunnah and curated by Saudi chef Ghada Aldakhil. Guests can enjoy 14 different items served on a platter. Unexpected delights, unique flavour pairings with innovative chef-level swagger and style. Plus, don't miss out on the marketplace where you can mingle and enjoy good company.
Brunch Cosset, huna Takhassusi, Panorama Mall, Dec 25, 10am to 2pm. SAR345 per person. Book here. @brunchcosset
7. Have afternoon tea at Four Seasons Hotel Riyadh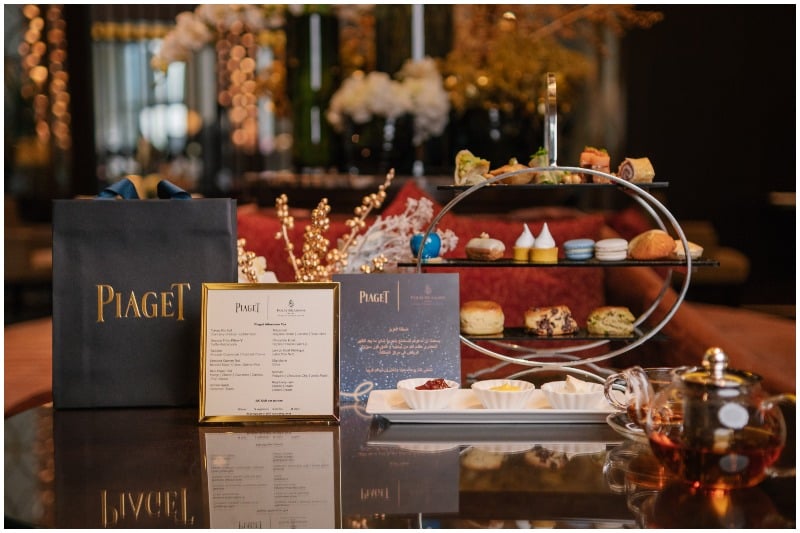 Afternoon tea is always a delight. At the lobby lounge of Four Seasons Hotel Riyadh, the hotel has introduced a special edition afternoon tea in partnership with world-renowned luxury brand Piaget. Indulge in authentic teas from around the world, along with a delicious selection of desserts and savoury treats. The carefully tailored menu, created by Executive Chef Stefano Andreoli, includes a gnocco fritto pillow with truffle mascarpone, lemon curd meringue with sable pine nuts and a selection of fresh scones.
Piaget Afternoon Tea, Four Seasons Hotel Riyadh, Lobby Lounge, until Jan 8, 2022, 11am to 8pm. SAR200 per person. Tel: 011 211 5000. @fsriyadh
Images: Provided / Instagram
> Sign up for FREE to get exclusive updates that you are interested in