Grab your blankets and have an Instagram-worthy picnic at Royal Greens Golf & Country Club
The Saudi International golf tournament is hosting a massive picnic this weekend…
It's not often that you could lay a picnic blanket on the golf course on a weekend. So, when the PIF Saudi International powered by SoftBank Investment Advisers is hosting a four-day picnic among the lush green grass of Royal Greens Golf & Country Club, you know it's an event you can't miss.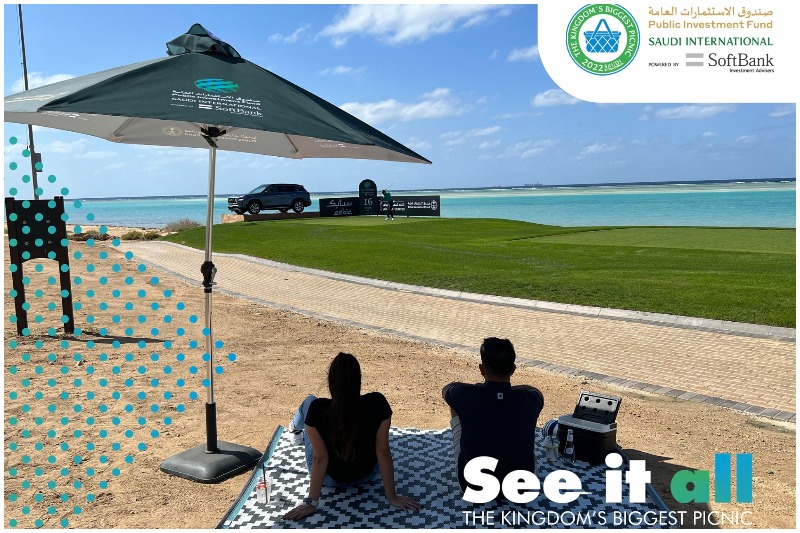 Taking place from February 3 to 6, the massive picnic offers an ideal way to soak up the best of the winter weather while also taking in all the live-action of the Kingdom's flagship, superstar-packed golf event with a front-row seat.
The spectacular Red Sea coast backdrop and landscaped grounds of swaying palm trees make a grand picnic spot. Plus, there will be a slew of food trucks serving up delicious brunch and lunch offerings, including a range of tasty picnic boxes and more.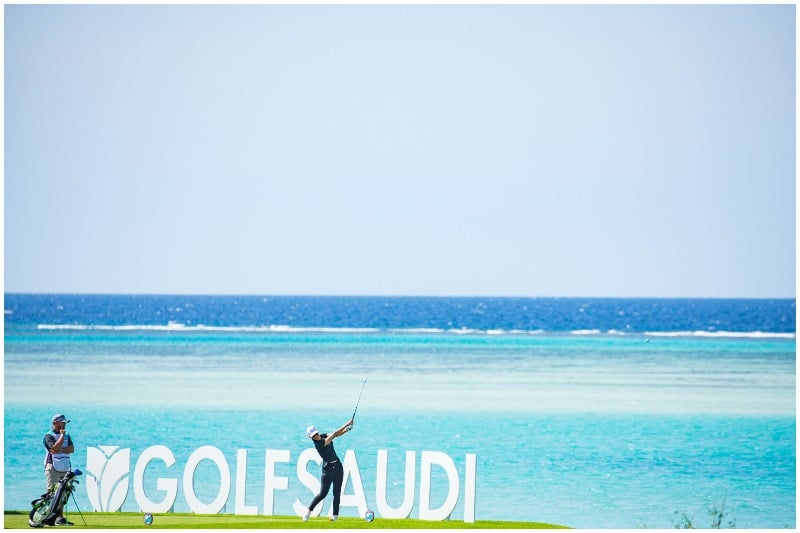 Visitors to the golf tournament will be offered a complimentary picnic blanket – on a first-come-first-served basis – to take to one of the beautiful tree-lined spots across the golf course.
Instagram-worthy picnic spot aside, golf fans can also catch glimpses of golf's biggest stars. Keep your eyes peeled for Major-winners Dustin Johnson, Bryson DeChambeau, Phil Mickelson, Bubba Watson, Sergio Garcia, Shane Lowry and Henrik Stenson, all going head-to-head over four days for a share of the Asian Tour-sanctioned event's $5 million prize money.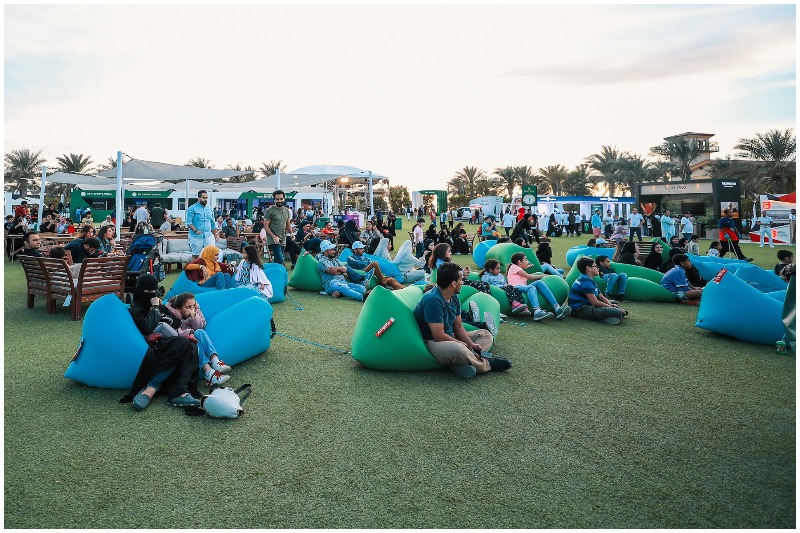 PIF Saudi International, powered by SoftBank Investment Advisers event director Mike Oliver, said, "The atmosphere on-site at Royal Greens Golf & Country Club is always special, but with our four-day picnic planned for the weekend, this year it's promising to be electric!"
"The golf course sits on what has to be one of the most stunning stretches of coastline anywhere in the Kingdom, if not the wider Middle East – where the still, beautiful waters of the Red Sea glisten in the sun, and the winter temperature is perfect. If there was a place hand-designed for Instagram, this would be it.
PIF Saudi International powered by SoftBank Investment Advisers, Royal Greens Golf & Country Club, King Abdullah Economic City (around an hour outside Jeddah), Feb 3-6. Get your tickets here.
Images: Provided
> Sign up for FREE to get exclusive updates that you are interested in