Ultra-luxury Jayasom Wellness Resort is headed to Amaala
Look forward to setting your wellness journey in motion at this fully integrated wellness retreat…
Following the announcement of Amaala's first hotel brand – the exclusive Clinique La Prairie, here's another luxury wellness hotel that will soon deserve a spot on your travel radar.
Red Sea Global's groundbreaking new wellness destination has today announced a partnership with wellness resort operator, Jayasom, to deliver an integrative multi-generational health offering.
Keep an eye out for Jayasom Wellness Resort, an integrative wellness property in Amaala's Triple Bay. It will include 153 tastefully furnished guest rooms and 24 branded residences available for sale to private owners.
With a focus on immersing guests in a journey of personal transformation, the resort will be designed to meld with the entrancing landscape of the Red Sea coastline within a horseshoe-shaped natural land formation.
The result? A stunning slice of holistic sanctuary, offering guests a beautiful environment to heal and relax.
Central to the project will be a 7,000-square-meters area dedicated to six Jayasom pillars of wellness wisdom – holistic health, fitness, physiotherapy, nutrition, aesthetic beauty, and spa – where guests can enjoy a comprehensive array of wellness treatments and facilities.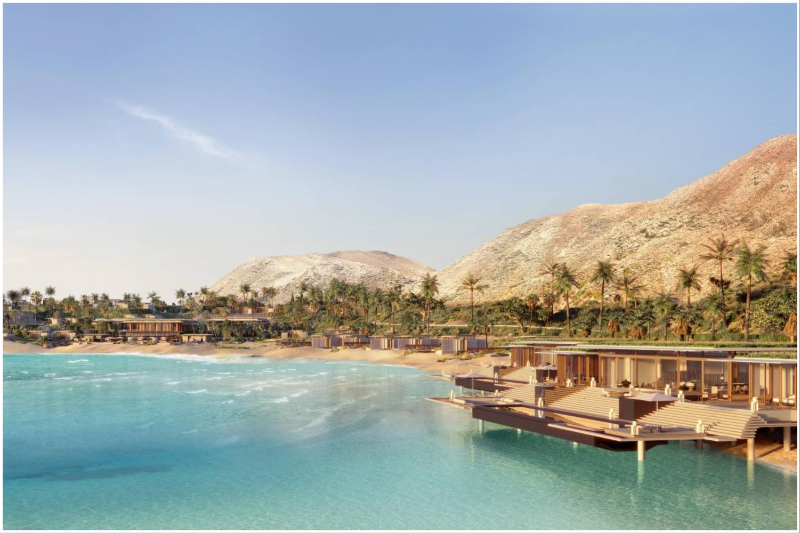 Unique spaces are designed for guests to commit to contemplation, self-healing, and self-discovery, and seamlessly integrated wellness trails, yoga pavilions, and labyrinths will be built to enhance your wellness experience.
The resort will also boast multiple dining options serving up an extensive conscious cuisine offering and a state-of-the-art spa for adults and families.
Bespoke wellness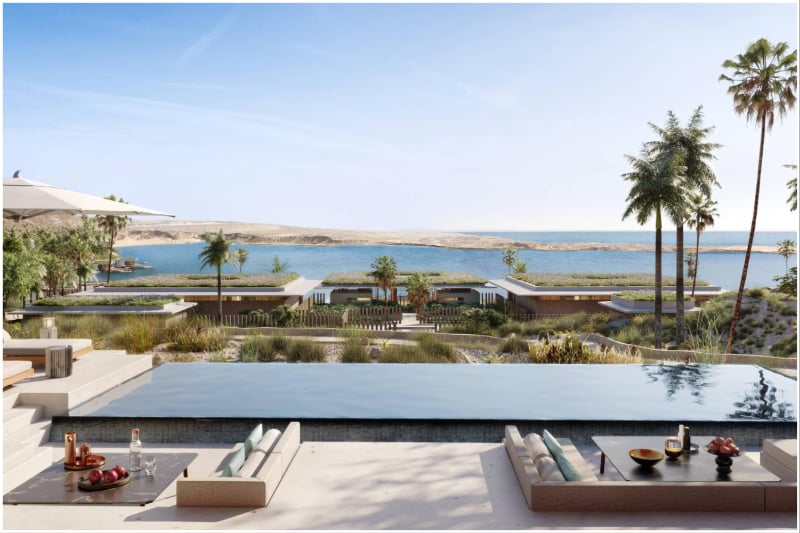 The retreat will be most notable for its all-encompassing approach to health and wellness delivered by highly trained therapists and staff, including medically certified specialists.
The extensive range of bespoke wellness programmes combines Western evidence-based practice, holistic remedies, and local wisdom to offer guests a truly transformative experience.
The staff at Jayasom Wellness Resort in Amaala will help guests curate personalised treatments – from movement-based programmes to build strength and flexibility to minimally invasive beauty procedures using the latest US FDA-approved technology.
A destination for all ages
The multi-generational resort will offer two distinct paths to achieving wellness goals: a serene adults-only zone and a family section where guests come together to make meaningful connections.
Branded residences will offer an opportunity for families to make the Jayasom philosophy a permanent part of their lifestyle. While enjoying the comfort of their own private villa, homeowners will benefit from a wellness community and the holistic wellness offerings of the resort.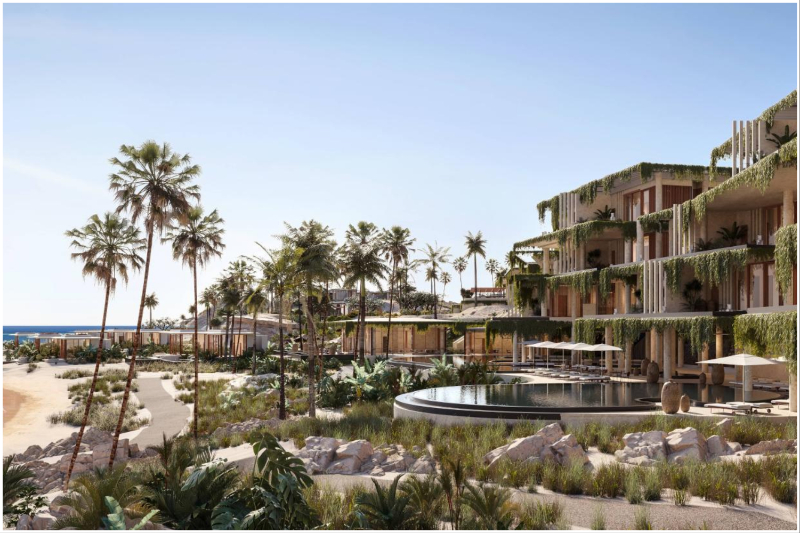 "We want visitors to truly appreciate the beauty of this unique destination while focusing on their transformative journey through the world-class wellness facilities on offer. This partnership is yet another exciting step in growing our luxury brand portfolio at Amaala and welcoming our first guests next year," said John Pagano, Group CEO of Red Sea Global.
"We are delighted to announce our inaugural flagship property and look forward to sharing our integrative wellness approach with visitors and residents at Amaala," added Karen Campbell, CEO of Jayasom.
Jayasom Wellness Resort, Amaala will form part of the first development phase of Amaala, which is well underway and expects to welcome its first guests in 2024. We can't wait to see what else this opening will unveil.
Renderings: Provided
> Sign up for FREE to get exclusive updates that you are interested in