The Saudi Games are coming back to Riyadh soon
Dive into the biggest sporting event in the Kingdom…
If you're into sports, you'll be happy to know that the Saudi Games 2023 are officially happening.
Ready to hit the ground running? The big event will be held from Sunday November 26 until Sunday December 10 in Riyadh.
The first edition of the massive event was held in Riyadh from Thursday October 27 to Friday November 7 in 2022 with over 6,000 athletes participating.
View this post on Instagram
The event represents over 200 clubs and brings together 45 sports, including five games dedicated to Paralympic sports.
Competitions were held in multiple sports like archery, padel, badminton, basketball, beach volleyball, billiards, bowling, boxing, camel racing, chess, cycling, equestrian, athletics, sailing, and the list goes on.
Not one for sports? Why not try out Esports or a card game called baloot?
There was also a torch relay which happened all over the Kingdom. The torch travelled 3,500 kilometres and visited nearly 57 national landmarks in the 13 regions of Saudi Arabia.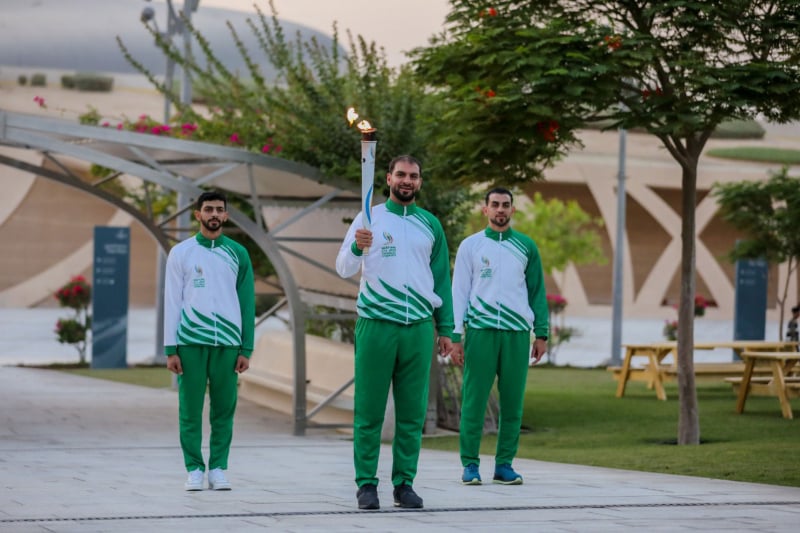 After more about the games? Last year, the opening ceremony for the Saudi Games saw superstar DJ David Guetta take the stage.
Additionally, the event was then closed out by Saudi's very own Rabeh Saqer. So we can only imagine what plans are in store for us for Saudi Games 2023.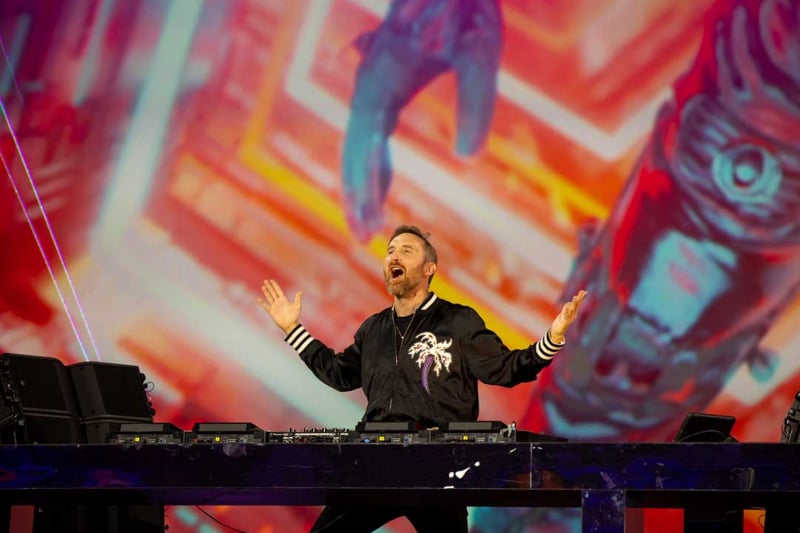 More on the Saudi Games
One of the main goals of hosting the Saudi Games annually is to "inspire Saudi youth through sports and demonstrate the Kingdom's capabilities globally in hosting the largest events." Sounds exciting.
Saudi Arabia has been attracting a ton of sporting events lately, you can look also forward to the AlUla Camel Cup this month and the FIFA Club World Cup™ in Saudi Arabia in December. And if you've got a need for speed, the female-only Rally Jameel is also racing back into the country this month, too.
Lace up those trainers.
For more information please visit: saudigames.sa
> Sign up for FREE to get exclusive updates that you are interested in