Dubai's homegrown BB Social Dining is coming to Riyadh
Delicious food meets beautiful scenery…
Riyadh is known for being a hub of top dining outlets, and we have news of one more. If you're a fan of tasty, wholesome food, then this is likely to become your new go-to place.
Recently, we've seen a wave of exciting concepts from Dubai making their way to Riyadh. The latest announcement comes from BB Social Dining, a homegrown eatery hailing from Dubai's DIFC. The award-winning concept is one of the go-to casual dining destinations in the city.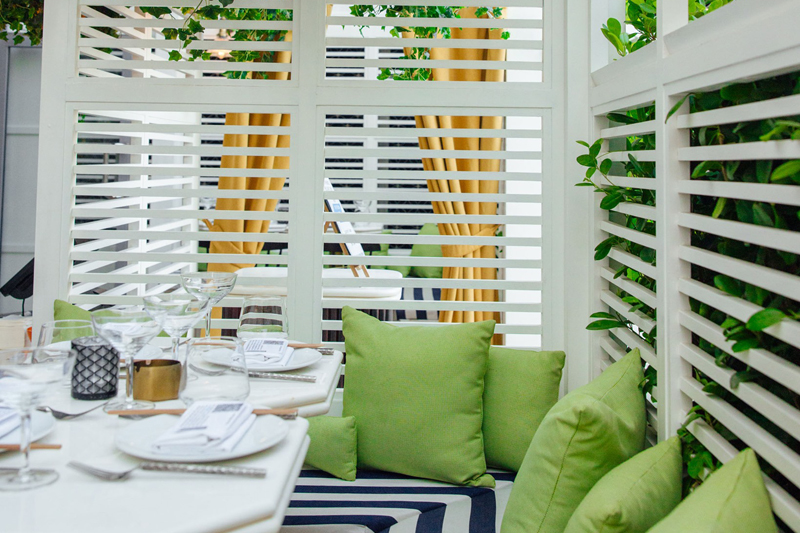 The chic restaurant's newest home will be at huna Takhassusi. huna, located at Panorama Mall, is a 1,800 square-metre community-led space. Think of an ultra-modern hub that brings the city's emerging talent, creatives, and entrepreneurs together to socialise, work, and hang out.
Guests can expect a modern take on an eastern cuisine when BB Social Dining opens later this year. The menu is inclusive to all budgets and dietary requirements, so if you're looking for something affordable, delicious, and vegan or gluten-free, you know where to go.
BB Social Dining encourages guests to "curate their own dining experience freely, without protocol". The brand has a casual 'come as you are' approach to dining that welcomes all communities to relax, socialise and enjoy great food.
BB Social Dining, huna Takhassusi, Takhassusi Branch Rd, Al Mathar Ash Shamali, Riyadh 12332, coming soon. @bbdifc
Images: Provided
> Sign up for FREE to get exclusive updates that you are interested in